Connect with Agencies and Brands
Connect with Agencies and Brands
Published by Catherine - 9th Jun 2020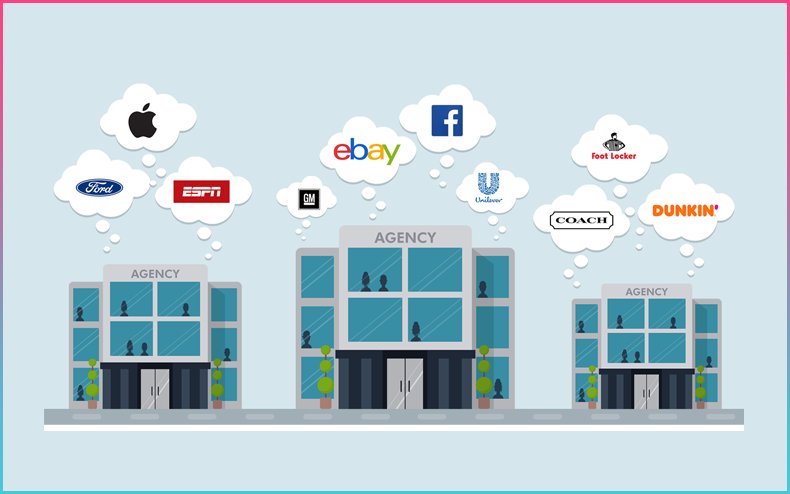 Right now, production people are looking for answers.
How do we connect with the right people at Agencies and Brands?
How can I find out which Agency is working with top US Brands?
Who do we promote to - to keep the work coming in?
That's where we come in. We'll help you find those answers, and we'll keep finding them all year round.
We know who's working on what. Right now.
Get an Online Quote
Read more Bikinilists News Articles