Agency Source Tasks and Reminders
Agency Source Tasks and Reminders
Published by Steph - 27th May 2022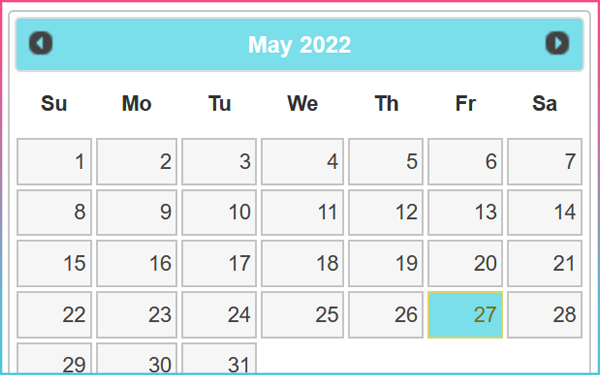 New for May 2022: Set Tasks & Reminders
We just launched the new "My Tasks" feature on Agency Source.
Create reminders and set yourself diary tasks to maximise your new business activity.
Stay connected to customers and streamline your sales process to win more projects. To get started, simply find a company to set a task for, or go to your My Tasks page!
Get an online quote
Read more Bikinilists News Articles