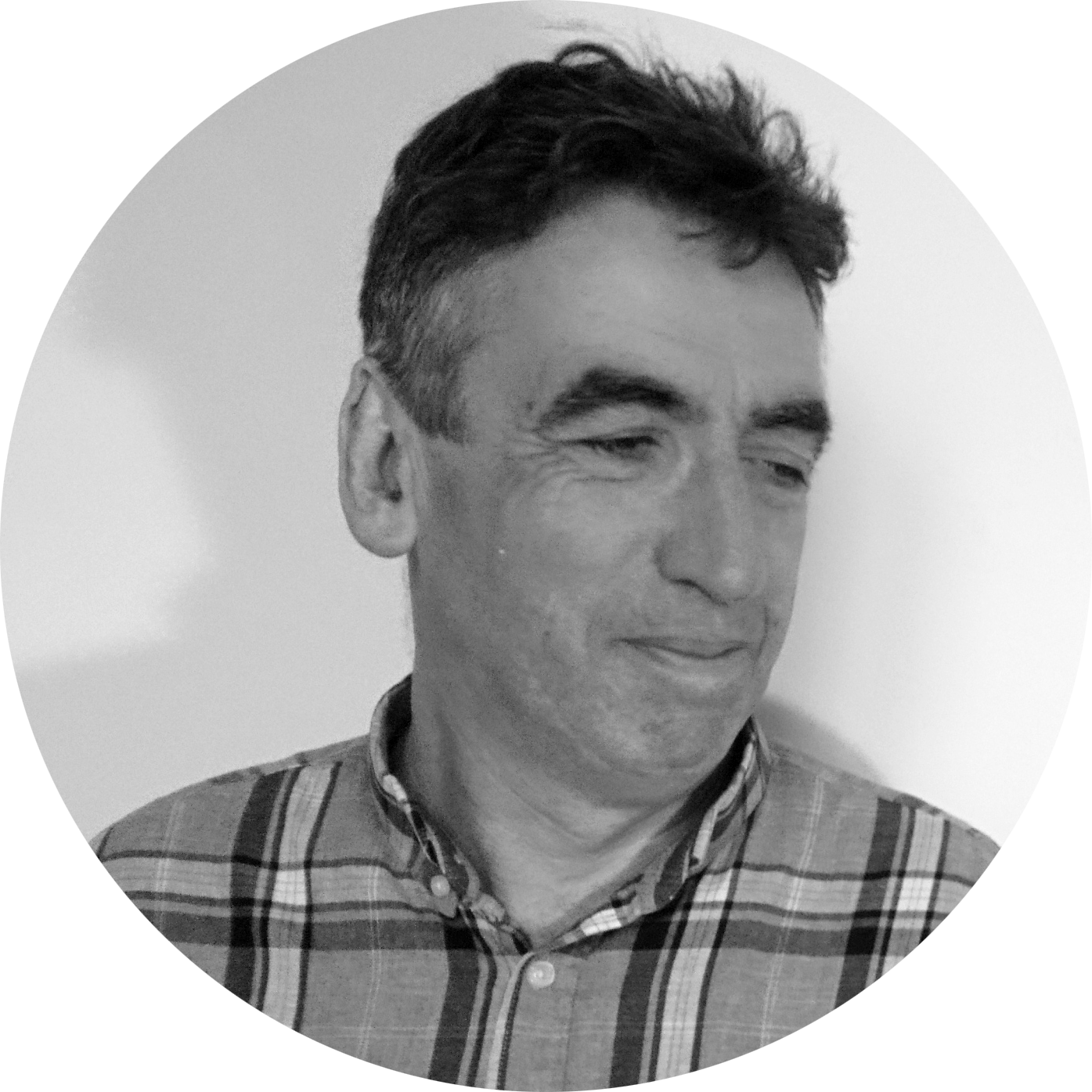 Ross
Head Honcho
Hi there... need any help?
Drop me an email and I'll get straight back to you.
Ask us anything!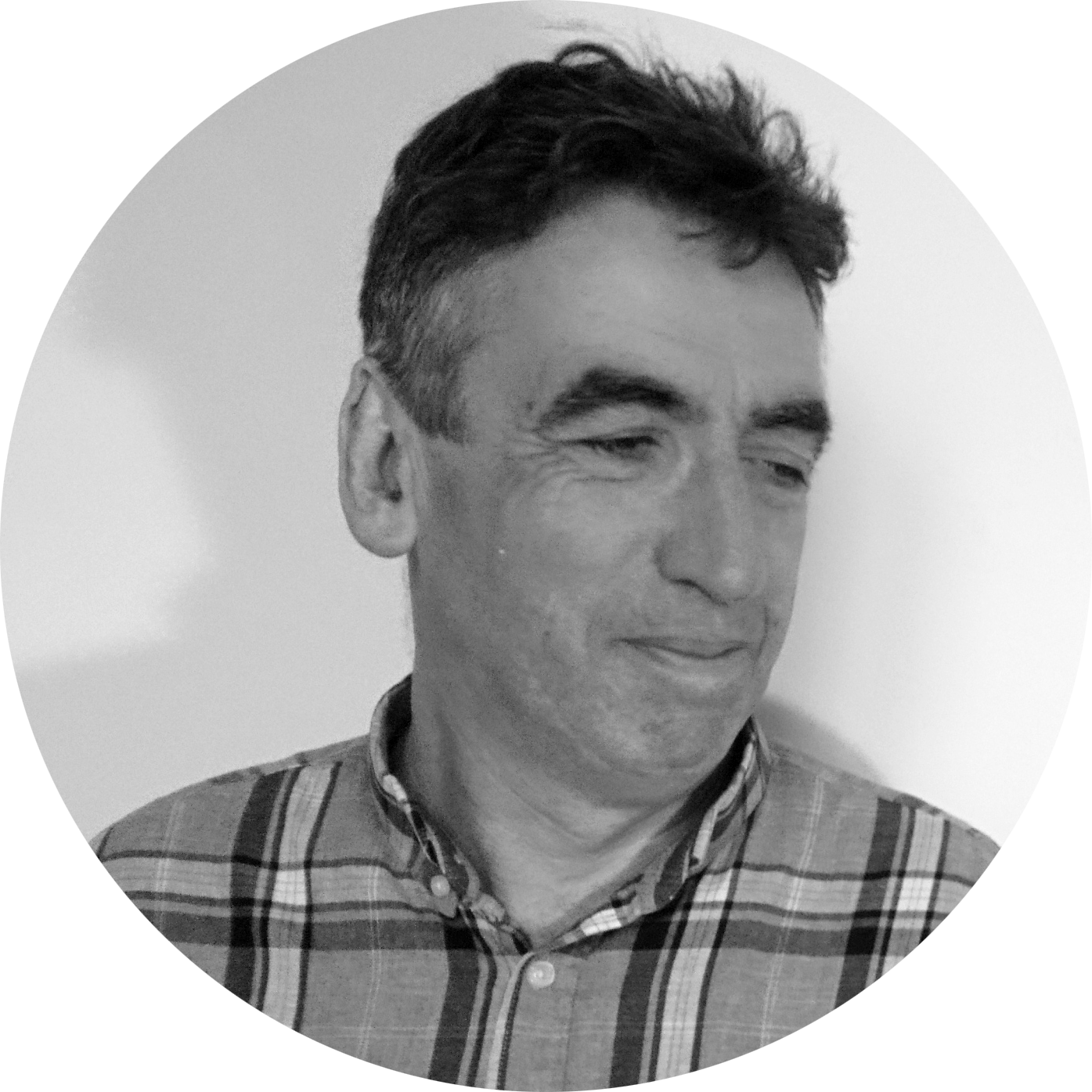 Get instant access to verified lists of buyers in
Agencies, Brands & Editorial
The BikiniLists art buyer database is updated round the clock by our industry-savvy researchers,
so you spend less time researching and more time doing what you love... being creative!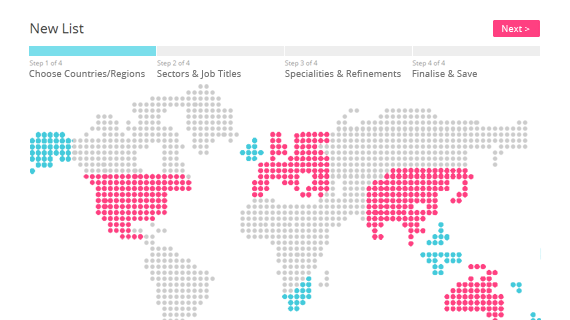 Verified, accurate lists
of creatives
If you're Looking for new clients in Advertising,
Design, Editorial, TV Production and more, try it free today.
Try it free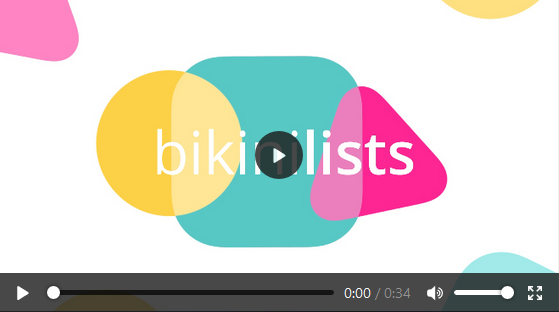 person
Ad Agencies
Agencies large and small. From
award-winning start-ups to
global agency networks.
border_color
Graphic Design
Award-winning firms who need
creative suppliers for various
commercial projects.
local_library
Publishing
Everything from book publishers
to large multi-nationals. Find the
right contacts for your speciality.
style
Magazines
Looking for editorial projects?
Search by job title, magazine name,
category or hiring frequency.
slideshow
TV Production & Motion
Reach out to TV Producers and
Motion Designers in broadcast and commercial production companies.
public
Corporations
Contact buyers in construction, automotive, cosmetics, drinks, entertainment, fashion, food and more.
label England
label Scotland
label Wales
label Northern Ireland
label Germany
label France
label Spain
label Italy
label The Netherlands
label Denmark
label Norway
label Sweden
label Austria
label Switzerland
label Finland
label South Africa
label China
label India
label Japan
label Malaysia
label Australia
label Singapore
label Vietnam
label Thailand
label Philippines
label New Zealand
Hover over an area on the map to launch some stats.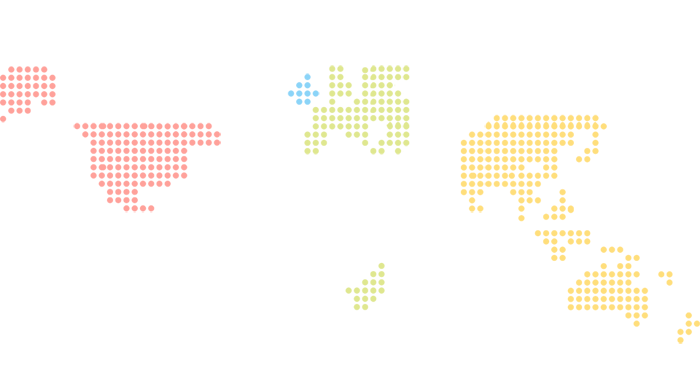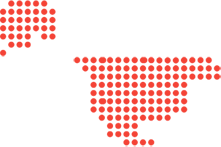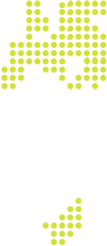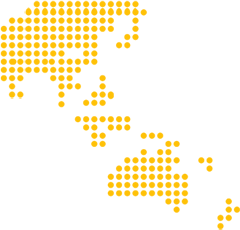 Full company information at your fingertips
Company Details
- Address
- Telephone
- Website
- Hiring Details
Contact Details
Useful Tools
Brand Details
- List of brands
working with
this company.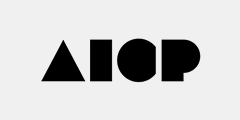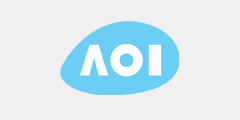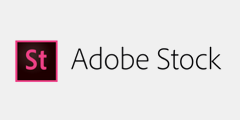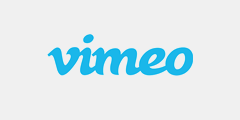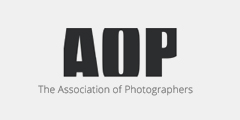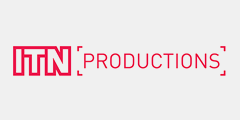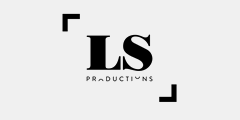 Join the hundreds of creative people who use
Bikinilists everyday to contact art buyers.
Try it Free