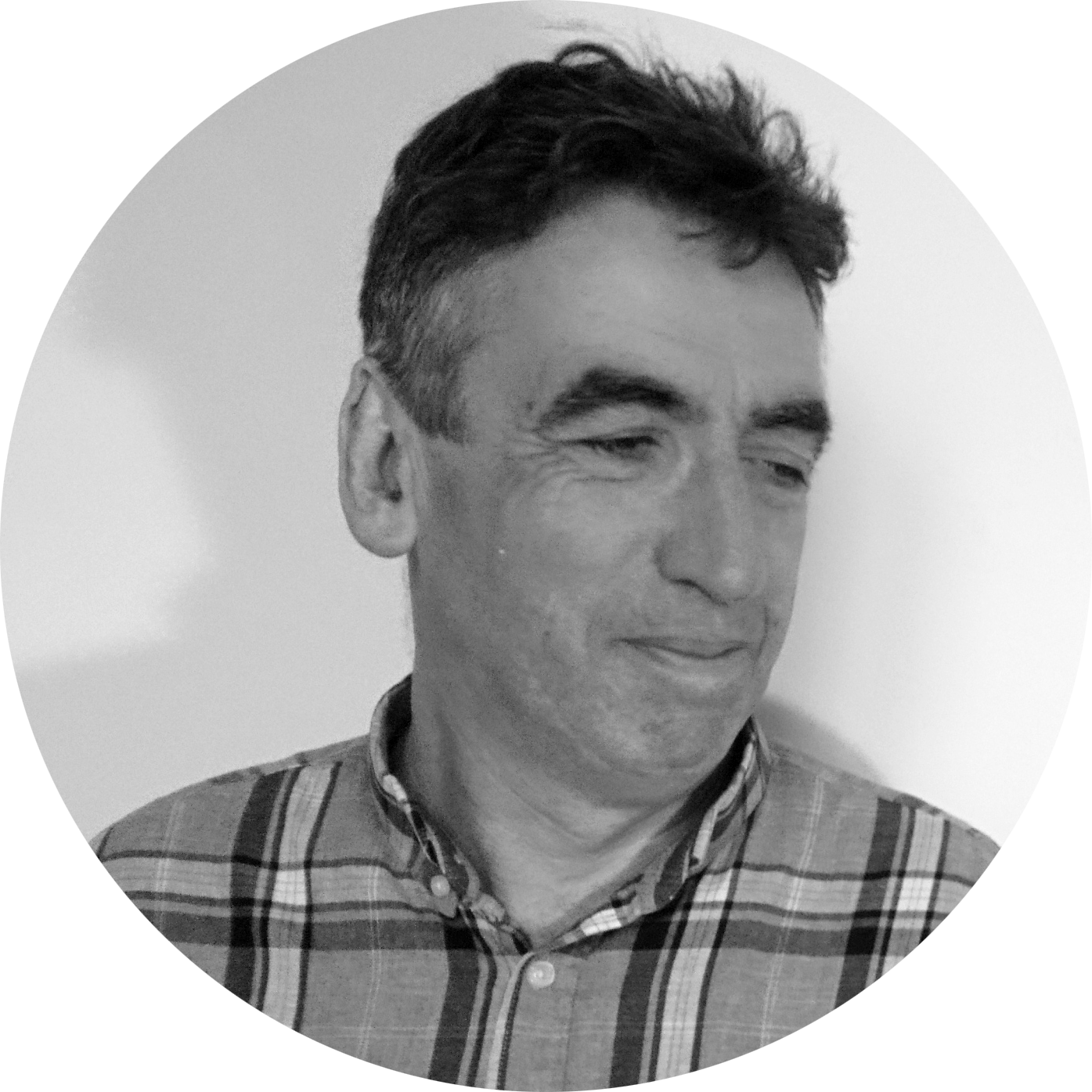 Ross
Head Honcho
Hi there... need any help?
Drop me an email and I'll get straight back to you.
Ask us anything!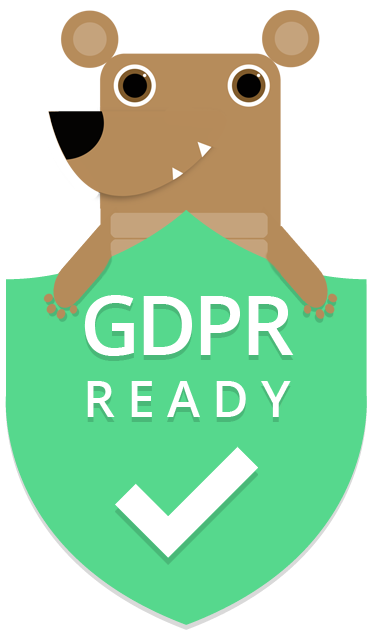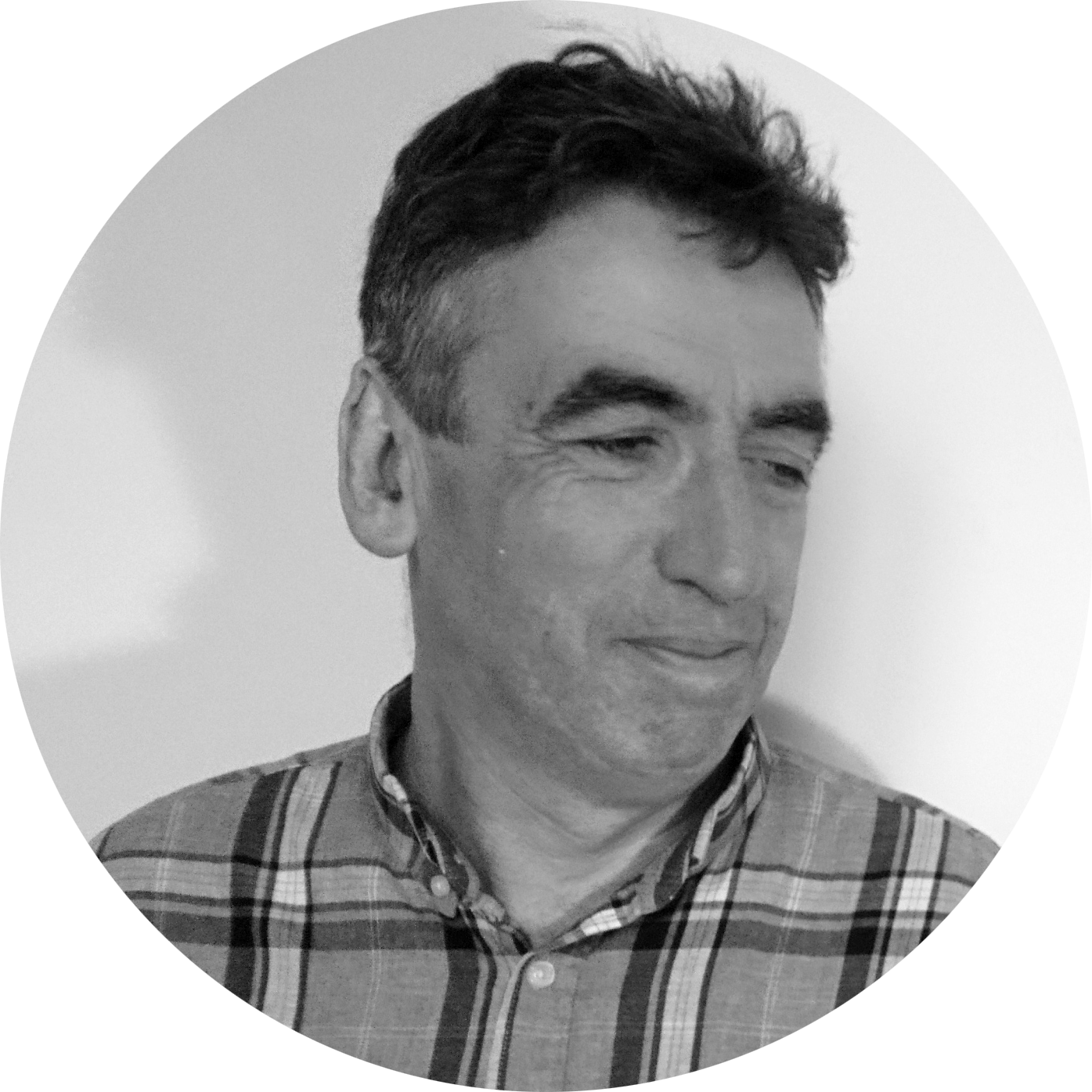 Testimonials
See what people are saying about us.
"They had everything I needed to expand my illustration business. The information is at my fingertips. The website is really easy to use & lots of options available. I can look at potential clients in areas I hadn't considered before."

PAUL REID
Illustrator
"Bikinilists has stood out for a number of reasons. It's lists are accurate and very well targeted. I can't say enough about the Bikini Crew... Responsive and informative, they help to make my marketing challenges fun, easy and successful!"


MATT MCKEE
Photographer
"Bikinilists have been a delight to work with. Always responsive, easy to deal with and genuinely interested in seeing me move forward as a photographer. A genuine benefit to my business and I would not consider doing without it"


LARRY ROSTANT
Photographer
"The customer service I have received from Bikinilists has been nothing short of fantastic. After my first email campaign I had arranged five meetings with top London advertising agencies and pitched for three 5 figure jobs."


ADAM SWORDS
Photographer
"I would highly recommend using Bikinilists. It's such a simple and professional way to get your work out there & in my experience it can take just one job as a result of a campaign to make it worthwhile. I've received multiple commissions & repeat work."


LAUREN CROW
Illustrator
"After sending my first e-marketing campaign with Bikinilists, followed by a postcard mailing, I landed my first illustration feature with BBC Wildlife magazine! It will be about hedgehogs in the suburbs and will be published in their April issue"


RACHEL HUDSON
Illustrator
"I have had good feedback and been contacted on a number of occassions. Get on it. It is a big part of self promotion, and it is a great way to reach many more people than you can one to one."


DAN PRINCE
Photographer
"I have been picking up the editorial, advertising and campaign work I simply wouldn't have been considered for before. The team are fantastic, super ease of use means sending campaigns and monitoring actually becomes fun!"


MARCUS MARRITT
Illustrator
"My marketing campaigns are now sharper, on-point and more varied... this leads to more 'opens' and a vast improvement in responses over our last supplier.
I wholeheartedly recommend Bikinilists."


MATT FRANCIS
Love Commercial
"Using Bikinilists regularly for email campaigns has got us attention in our target markets. We get requests and job assignments directly after our mail-outs. Bikini finds the right people for us. We're looking forward to more attention from the creative world :)"


JULIA & INGOLF
Photographers
"I know my campaigns are getting to the right people as when my agent talks to art buyers and art directors, they already know of me and my work... and I've definitely had new appointments with people as a result."


MARK MAWSON
Photographer
"24 hours after we sent out our first email campaign we were contacted by 3 major creative agencies and subsequently pitched for various projects that totalled £135,000. We're very pleased!"


xFILM
TV Production Company
Join the hundreds of creative people who use
BikiniLists everyday to contact art buyers.
Try it Free