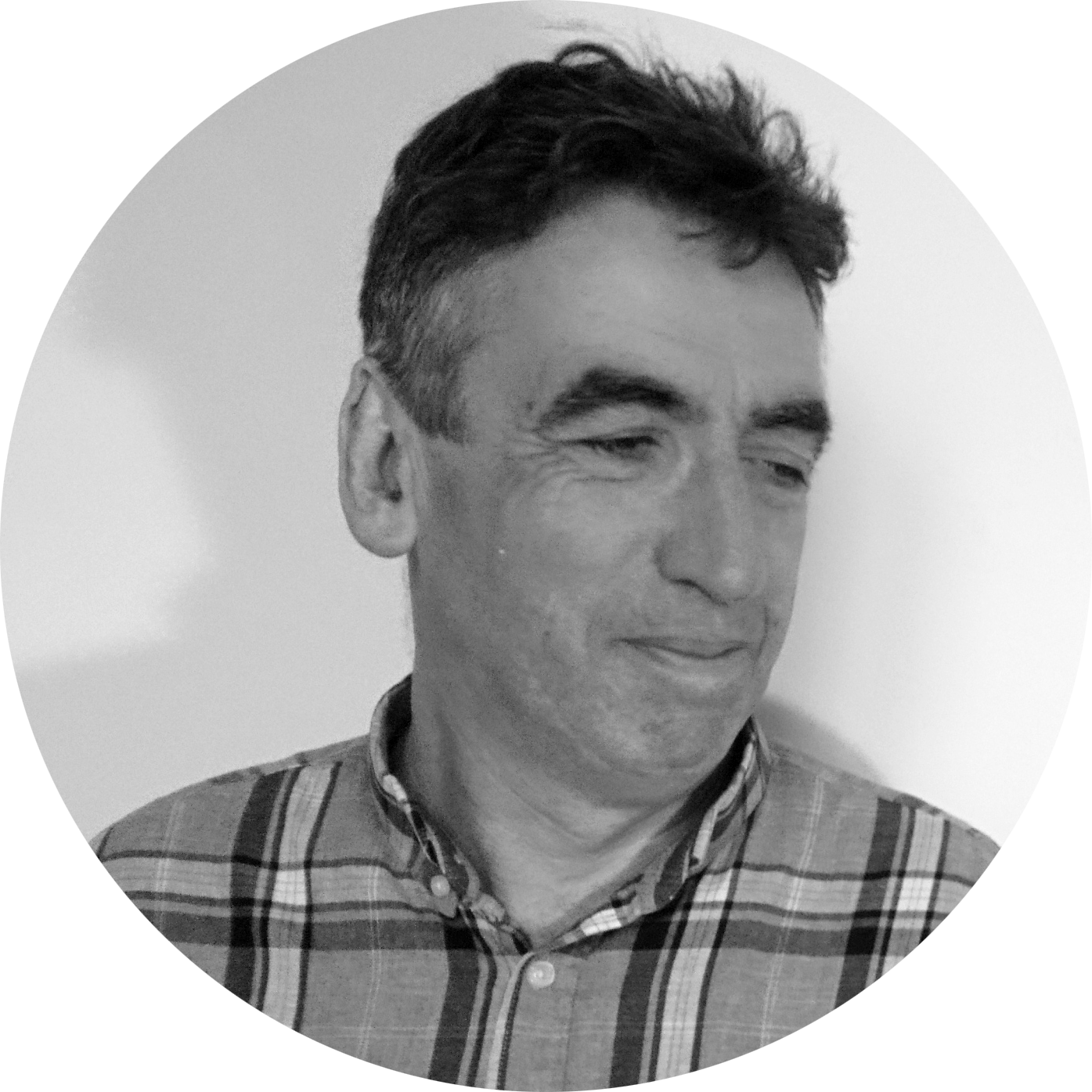 Ross
Head Honcho
Hi there... need any help?
Drop me an email and I'll get straight back to you.
Ask us anything!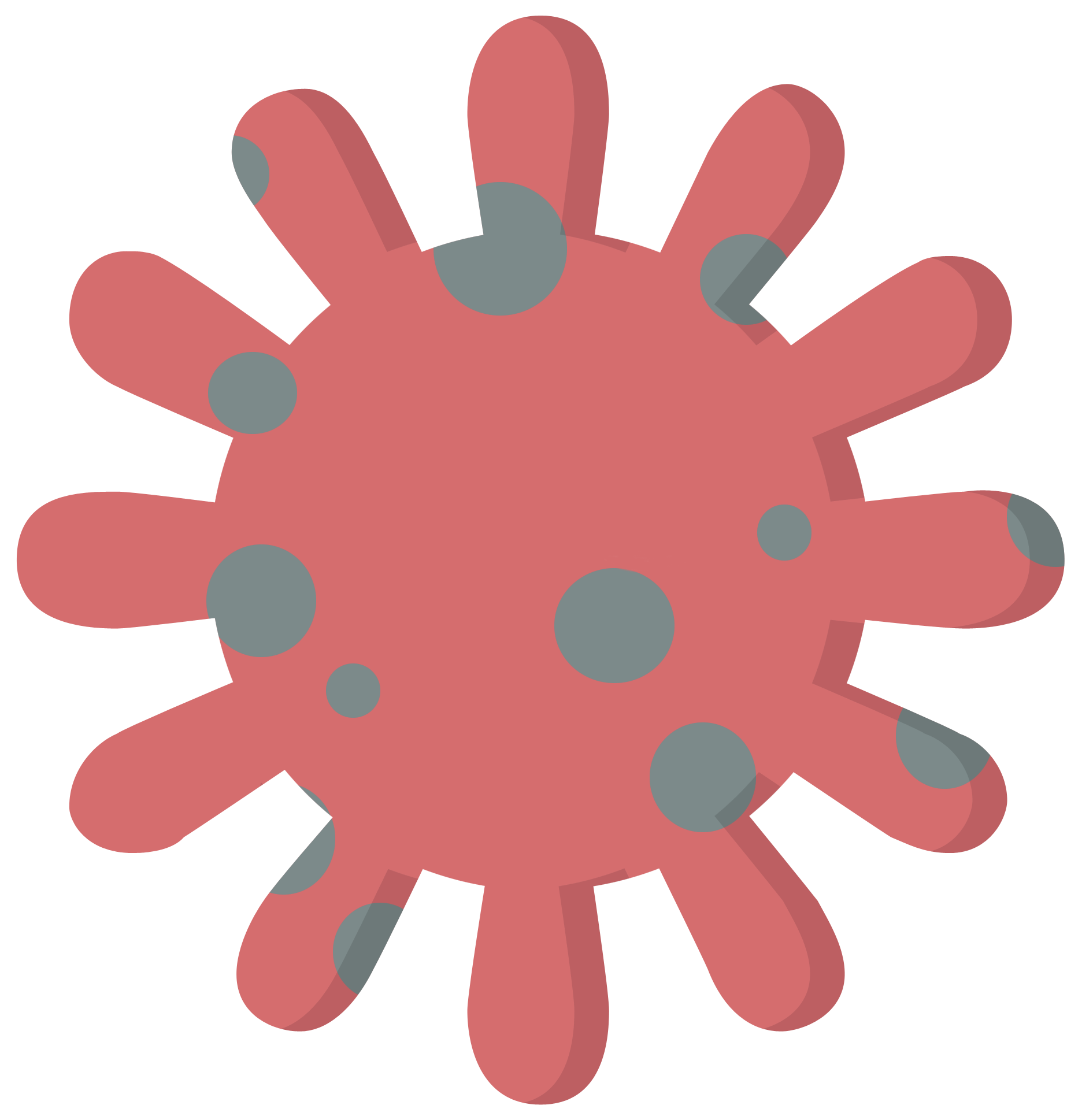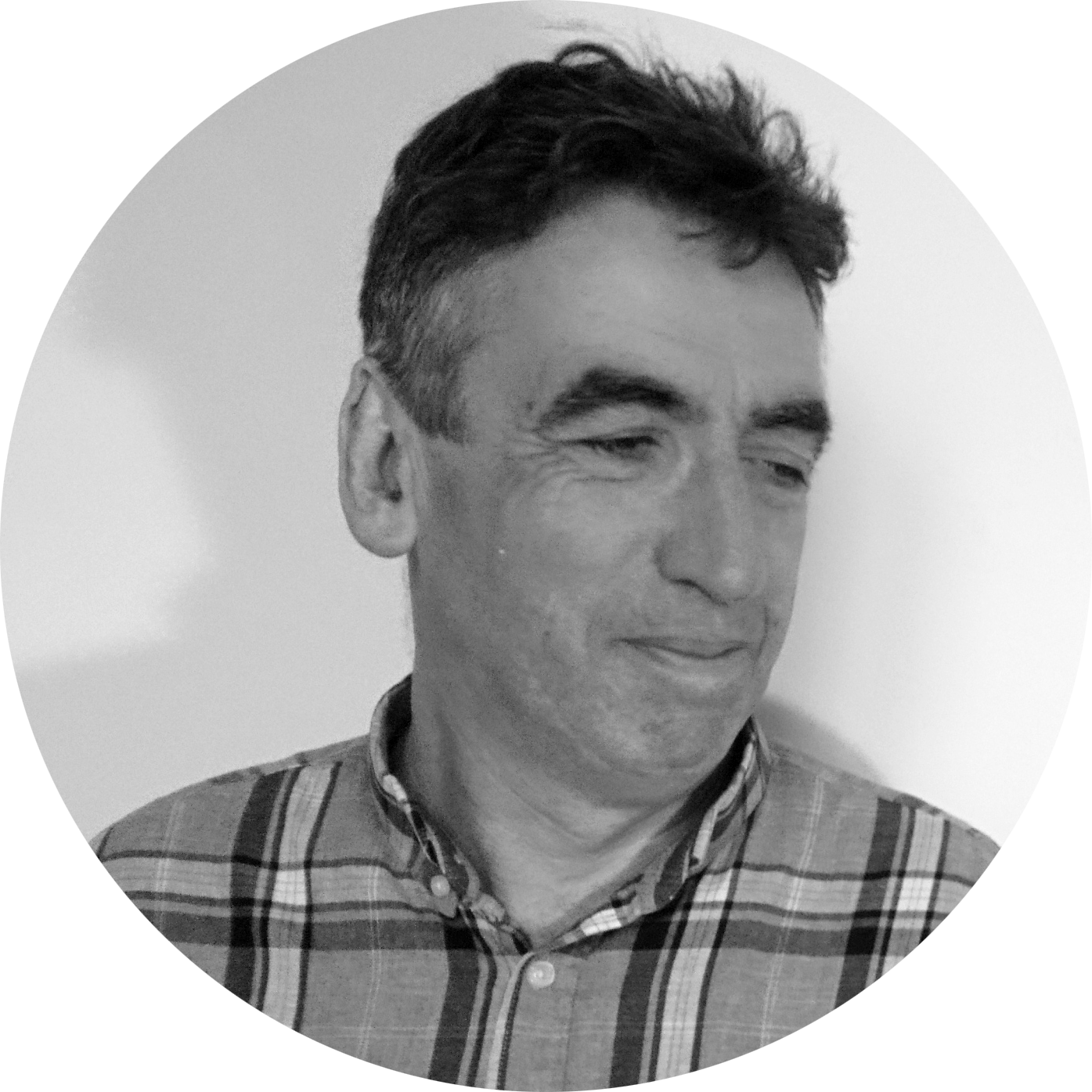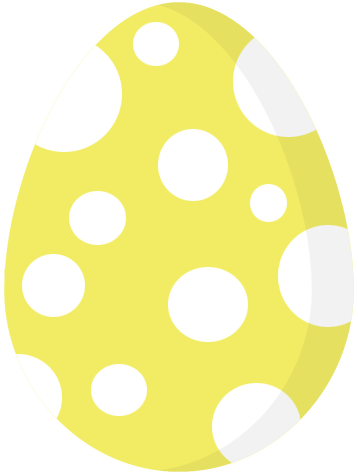 Check out our Egghunt for free goodies everyday!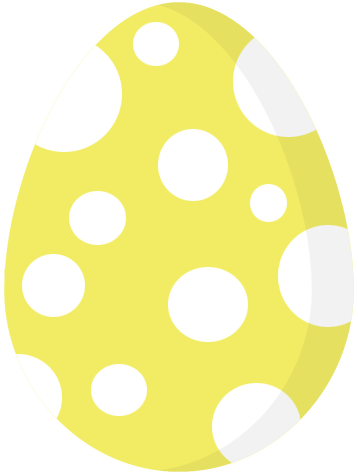 Helping you keep the wheels turning...
Stay well, stay safe and stay active.
Free Trial
We're all set for home-working and ready to help
Email us : We'll get back to you as soon as we can...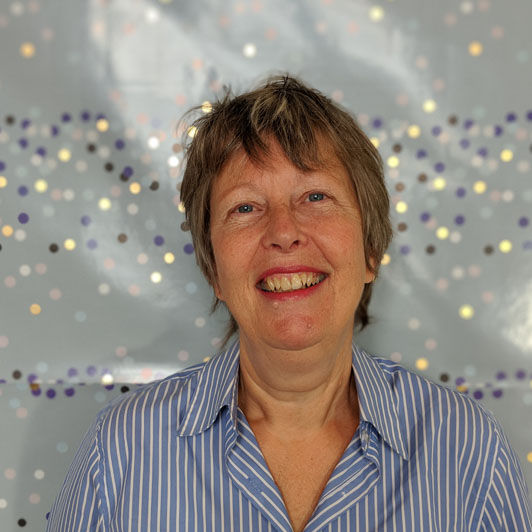 Ann-Kirsten
Account Manager
ak@bikinilists.com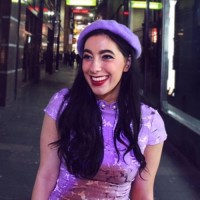 Beth
Account Manager
beth@bikinilists.com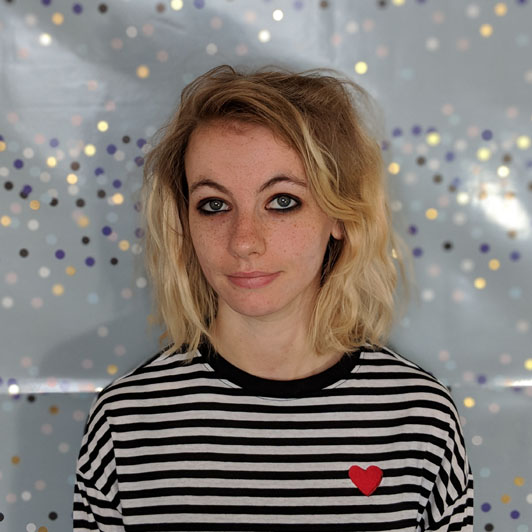 Catherine
Promos Guru
promos@bikinilists.com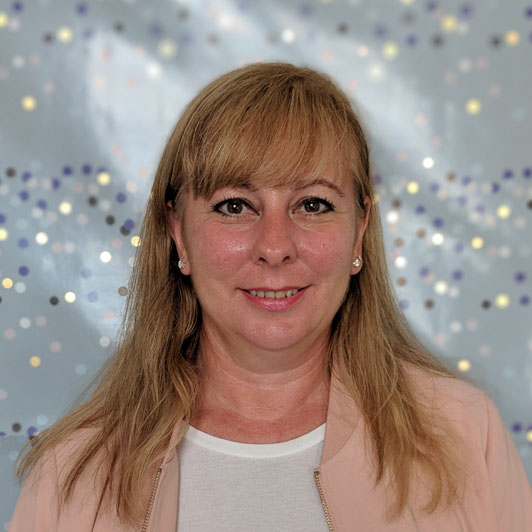 Diane
Finance Manager
diane@bikinilists.com

Kenny
Account Manager
kenny@bikinilists.com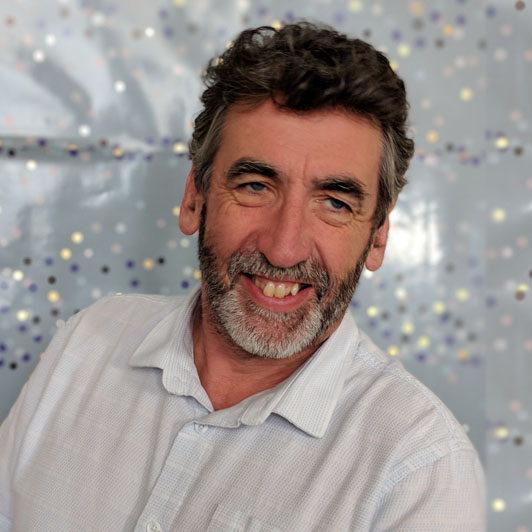 Ross
Head Honcho
rossm@bikinilists.com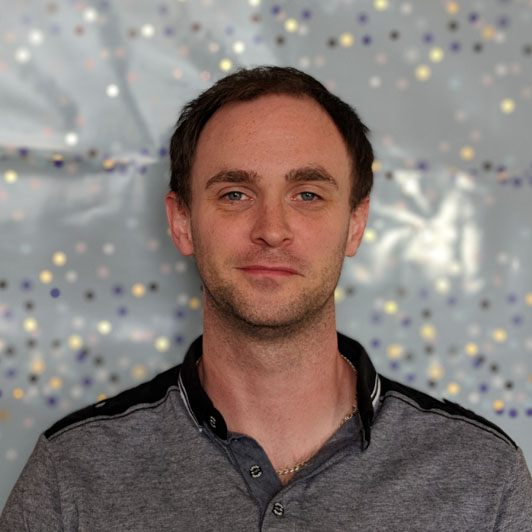 Steph
Creative Director
steph@bikinilists.com
The Bikini Team
We comply with the GDPR and any data held by us is held on the following basis provided in the GDPR: "Legitimate Interest" or "Contract" and is only such data - typically name, email, phone number and address - necessary for us to contact you.
If you have any issues or object to us holding your data and would like us to delete it please email transparency@bikinilists.com