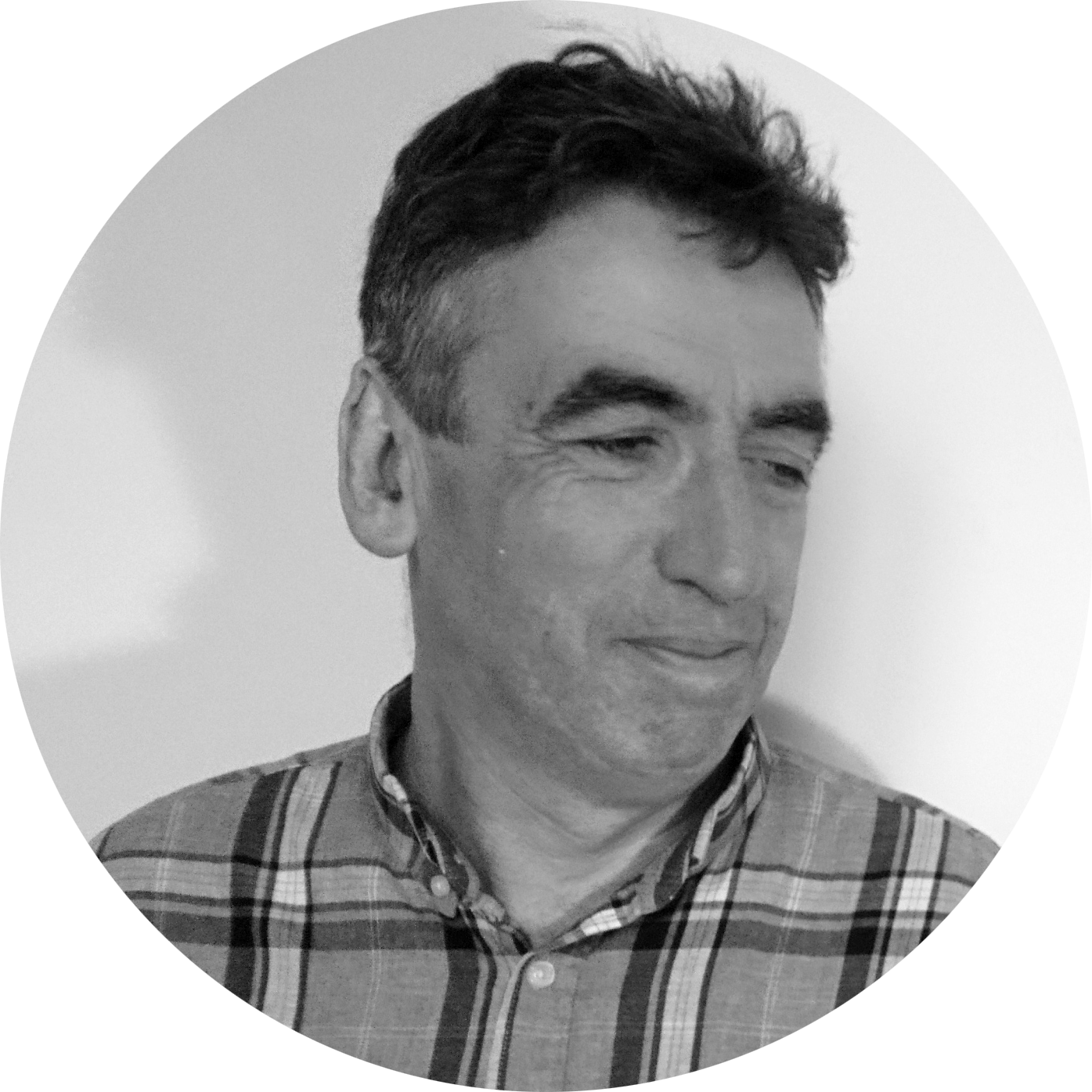 Ross
Head Honcho
Hi there... need any help?
Drop me an email and I'll get straight back to you.
Ask us anything!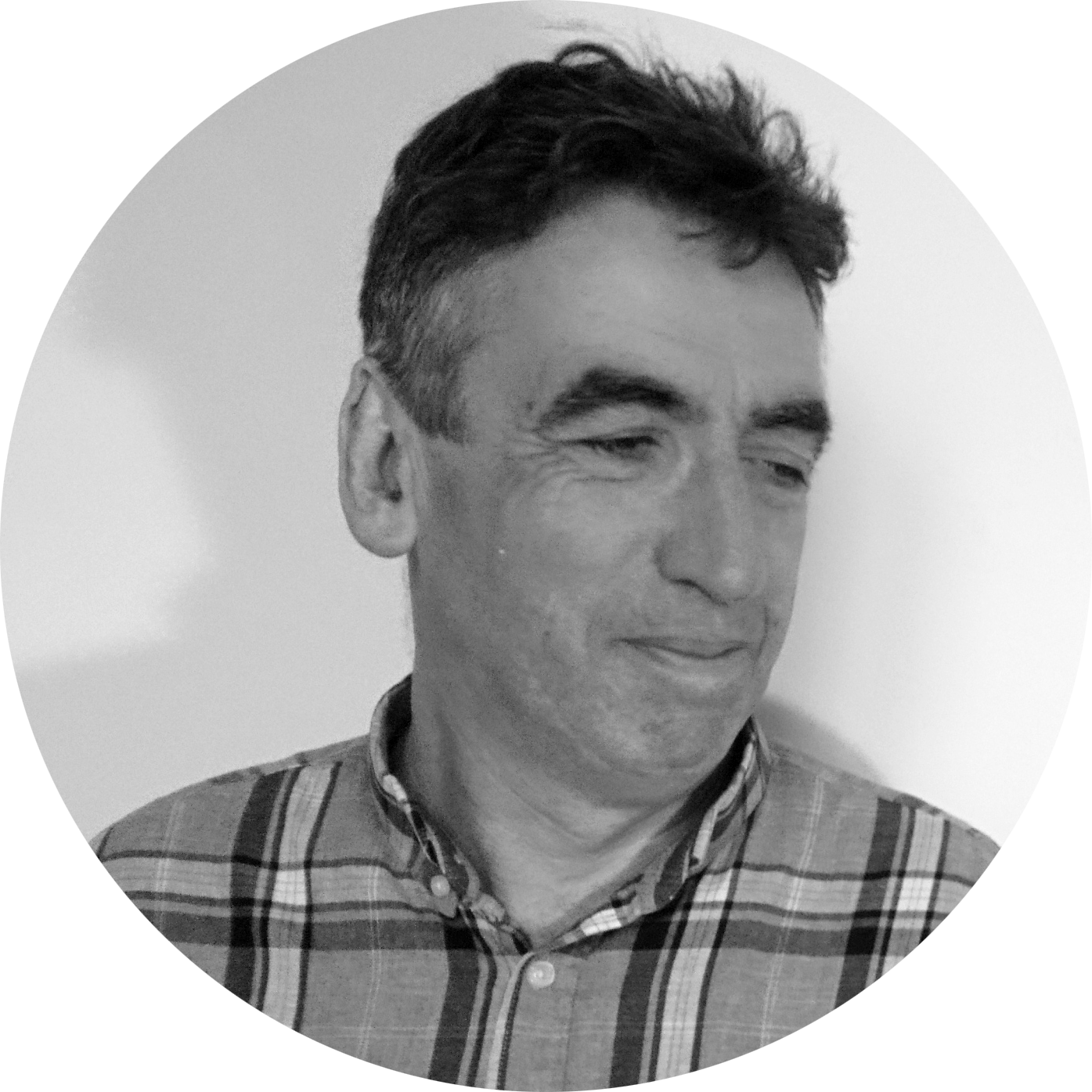 Send better emails to new clients
Create custom templates that get you noticed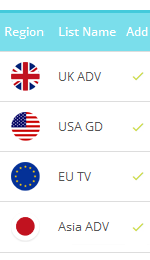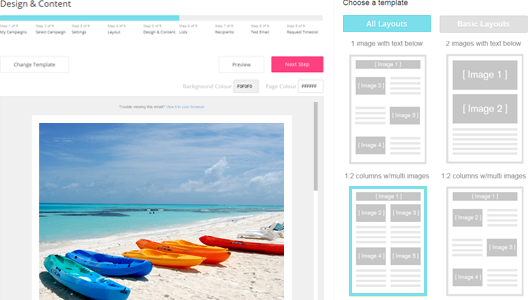 Ready-made and bespoke
HTML email templates
Choose from a variety of predesigned templates to create a
beautiful layout showcasing your work with our experts
supporting you all the way.


New for 2019:

Create your own custom templates with our
new layout builder. Highly customisable and fully responsive,
you'll be ready to rock on desktop, tablet and mobile.

Whether you're an e-marketing ninja or just starting out,
we've got your promotions covered. Try it free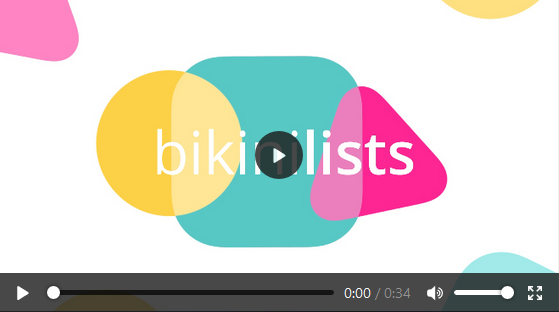 Seamless list integration
and workflow
Lock and Load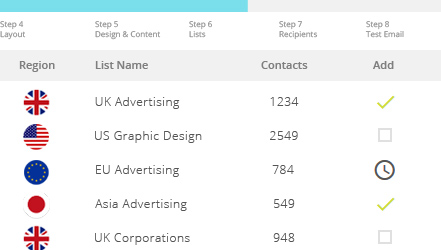 Flight Check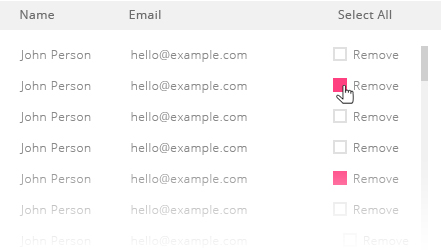 Add your finely-tuned lists to your email campaigns in seconds.
Remove any unwanted contacts from your recipient list in a jiffy.
Schedule Campaign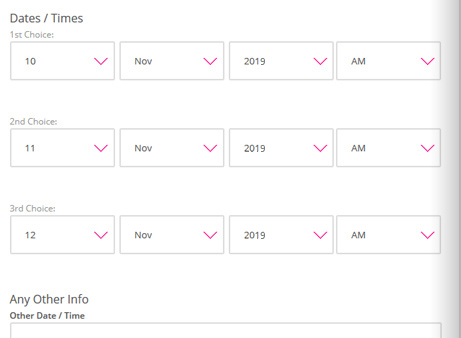 Expressive analytics and
advanced reports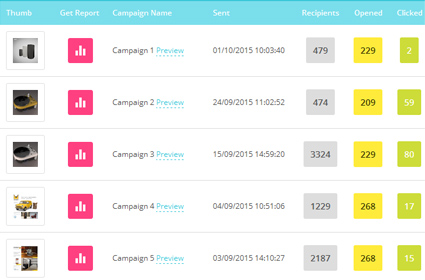 1 Sep
2 Sep
3 Sep
4 Sep
5 Sep
6 Sep
Join the hundreds of creative people who use
Bikinilists every day to contact art buyers.
Try it Free