Re-energize Your Business
Re-energize Your Business
Published by Catherine - 13th Jan 2021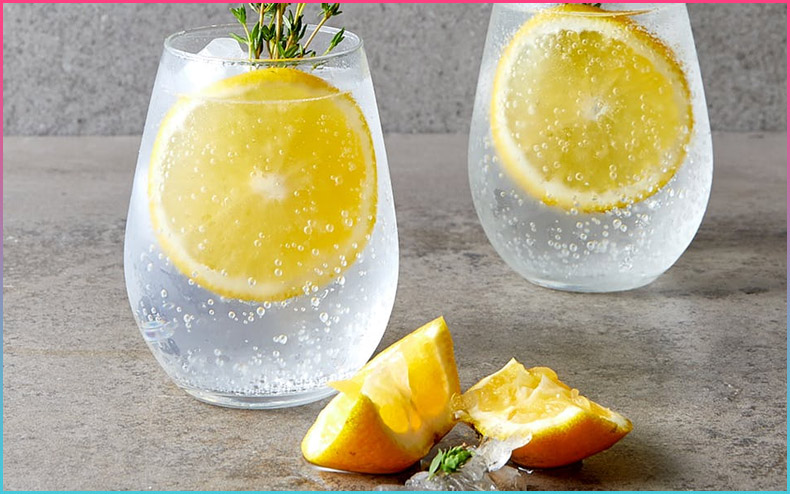 A lot has changed for us all over the past 10 months.
If you've taken your foot off the gas connecting with the right creative contacts during this time, fear not... we can help with that.
Here's what our subscribers have been up to over the past few months:
Over 1500 email promotions were sent to over 50,000 creative contacts
25,465 directory search matches were made
90% of creative search results included linkedin profiles
It's 2021, and it's time to re-energize your agency business. Get new contacts. Get new clients. Get more work.
Let us help you do it
Read more Bikinilists News Articles