Book a Bikinilists Test Drive
Book a Bikinilists Test Drive
Published by Steph - 16th November 2021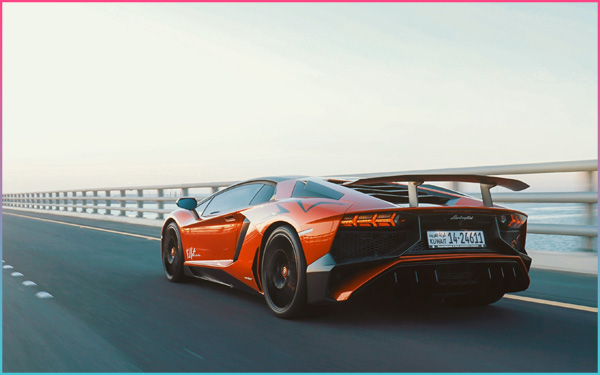 Get 12 months' access to the most accurate lists of Creative Buyers who commission Photographers at Agencies, Brands and Editorial for less than you think!
log in, build lists of new Creative clients, download email addresses straight to you device 24/7 and get your work in front of Art Directors, Creative Directors, Producers and Photo editors.
Let's book a time for a BikiniLists test drive and you can see how easy it is. When works for you for a 10 minute zoom call?
Book a Test Drive Now
Read more Bikinilists News Articles