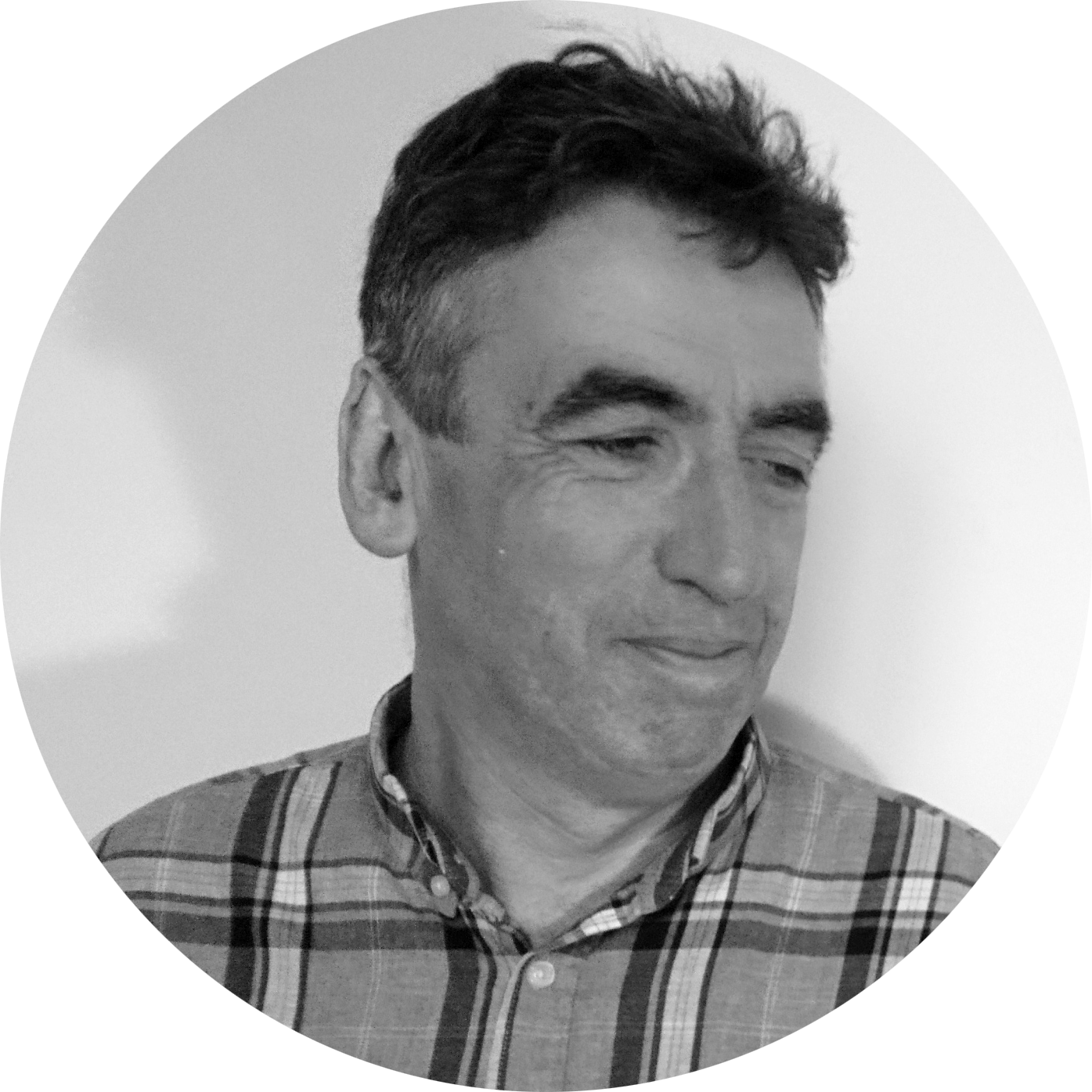 Ross
Head Honcho
Hi there... need any help?
Drop me an email and I'll get straight back to you.
Ask us anything!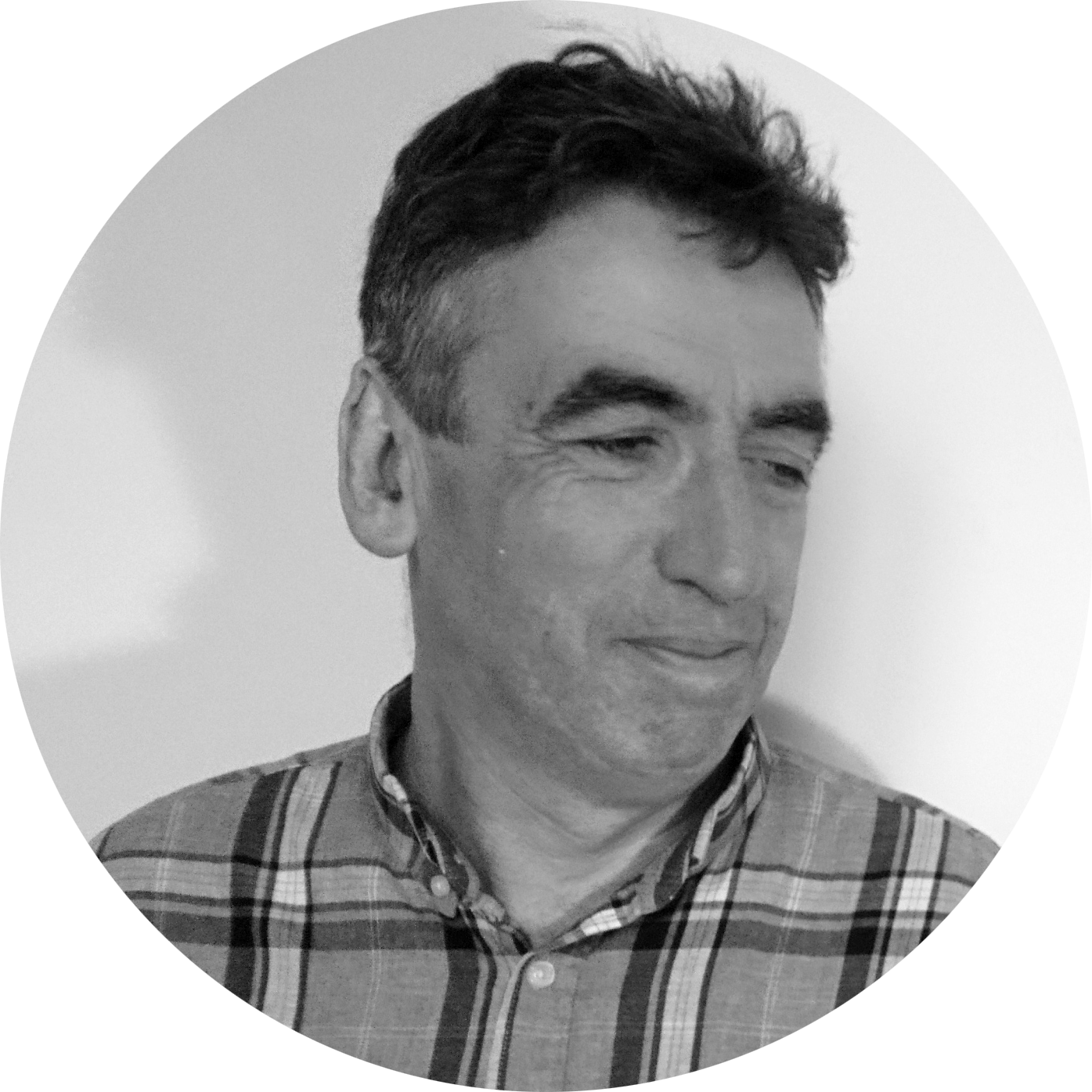 Some testimonials from users of the platform
Take a look at this short video to see it in action!
"We love Bikinilists here at Snyder
New York.

It is working really well for us - yay!"


KRISTINA SNYDER
Snyder New York
"The Bikini Crew are responsive and informative, and they help to make my marketing challenges fun, easy and successful!"


MATT MCKEE
Photographer
"Using Bikinilists, I've secured several new clients & I'm currently working on a project for a company I dreamed about for years."


LYN ALICE
Illustrator
Join the hundreds of creative people who use
BikiniLists everyday to contact art buyers.
Try it Free