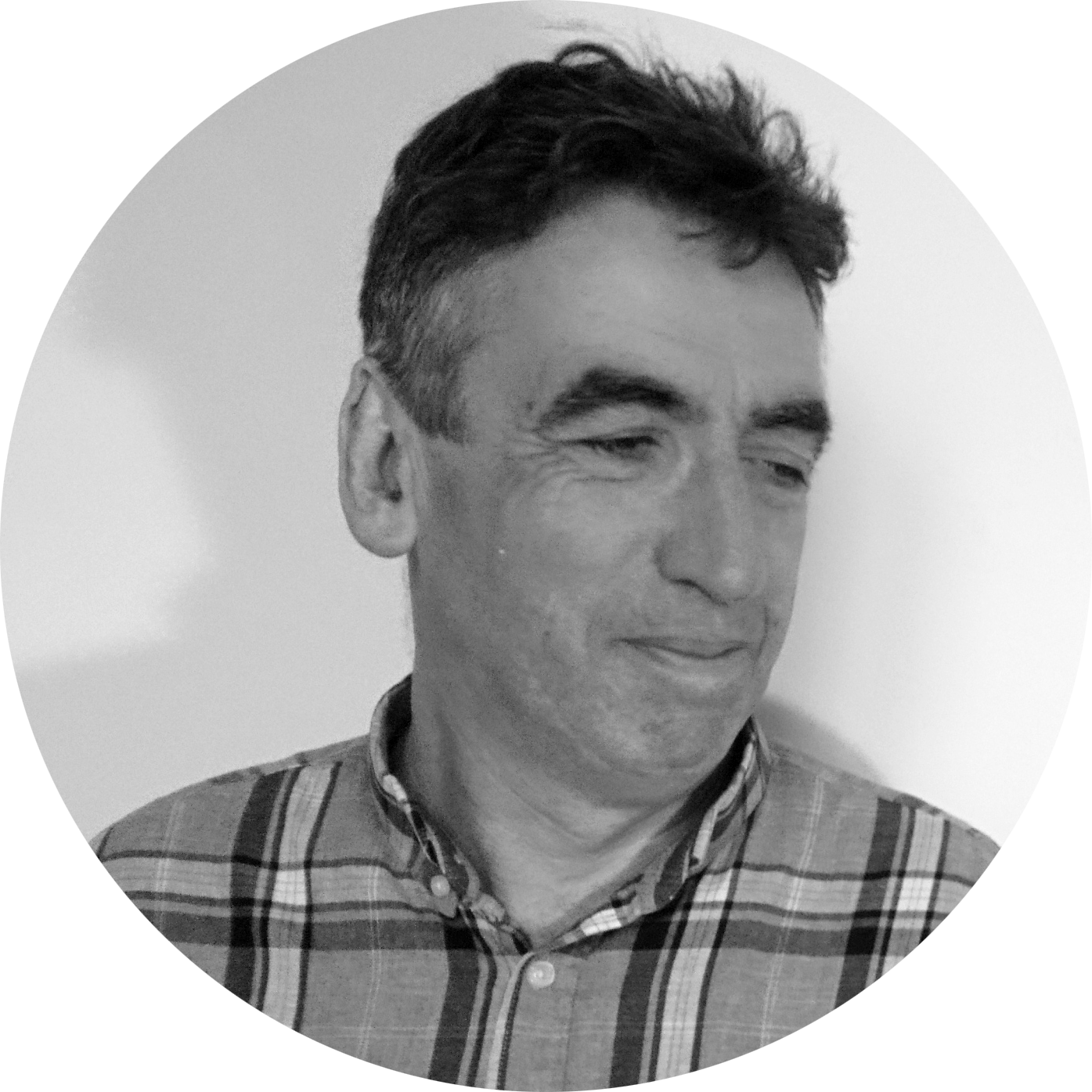 Ross
Head Honcho
Hi there... need any help?
Drop me an email and I'll get straight back to you.
Ask us anything!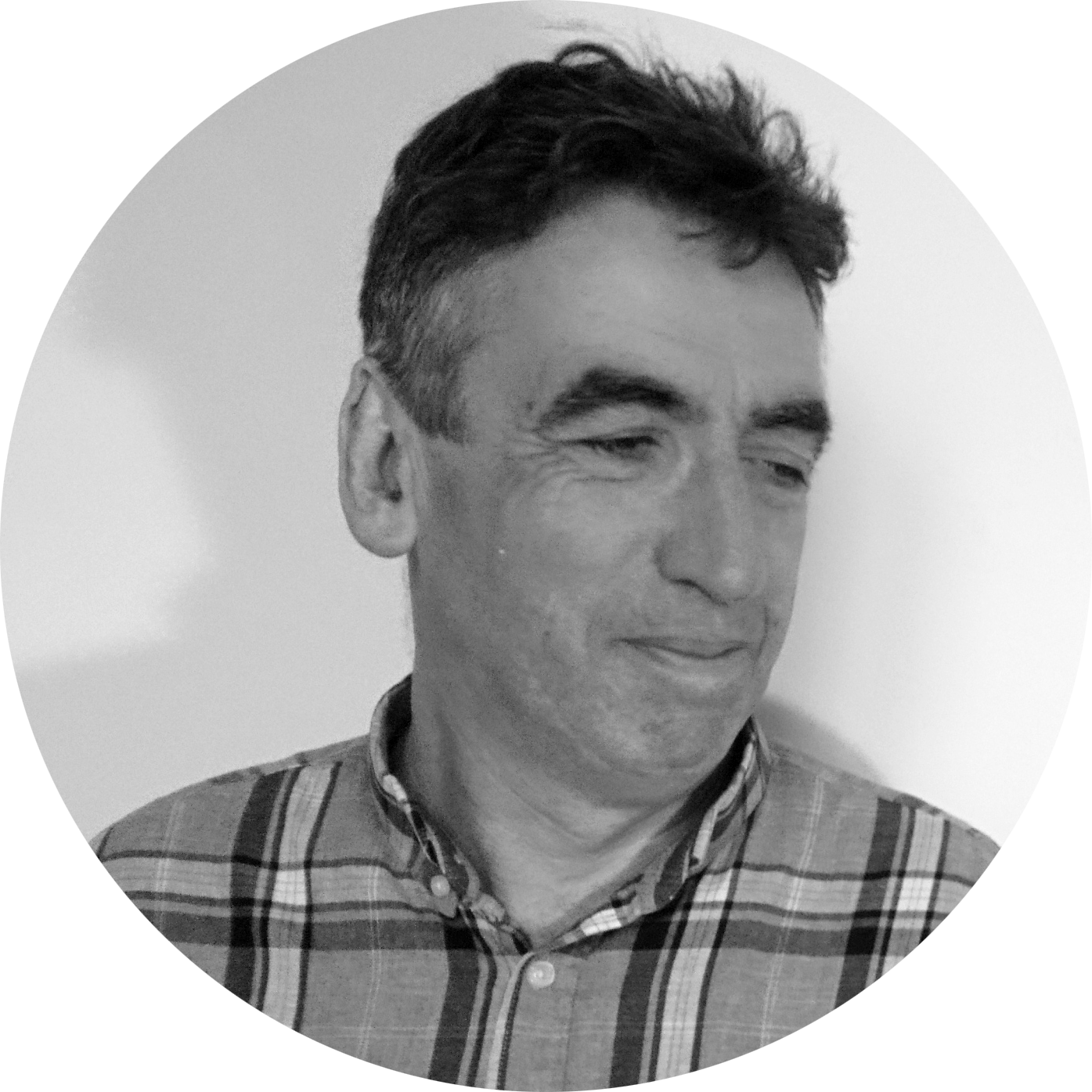 Some testimonials from users of the platform
Take a look at this short video to see it in action!
"We love Bikinilists here at Snyder New York. It is working really well for us - yay!"


KRISTINA SNYDER
Snyder New York
"Three new clients, including a big campaign for a household brand. I sent out two Bikini mailers to a very bespoke list which generated 20 folio viewings and three completed commissions. There's more in the pipeline as well!"


MATT DAVIS
Photographer
"Without the clients I have picked up via Bikinilists during this pandemic I would have been in trouble!"


PAUL COLLICUTT
Illustrator
"We chose Bikinilists after countless recommendations. The customer service is incredible. It's a hugely valuable database that will save you hundreds of hours & allow you to focus on what you do best."


THE OTHER RICHARD
Photographers
"Bikinilists data is up-to-date, relevant, and well-priced."



HANCOCK & HANDSOME
Photographers Agents
"Bikinilists lists are accurate and very well targeted. I can't say enough about the Bikini Crew.
They are responsive and informative, and they help to make my marketing challenges fun, easy and successful!"


MATT MCKEE
Photographer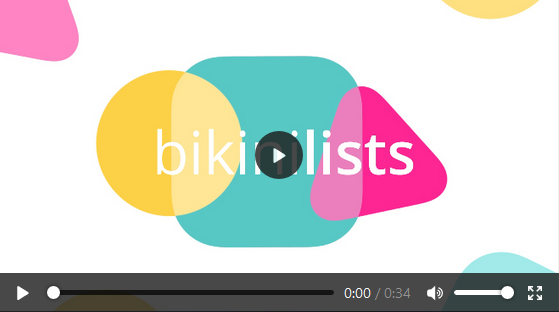 "Using Bikinilists regularly for email campaigns has got us attention in our target markets. We get requests and job assignments directly after our mail-outs. Bikini finds the right people for us. We're looking forward to more attention from the creative world :)"


JULIA & INGOLF
Photographers
"Previously, I've spent oodles of time searching for the right contact within an agency. Using Bikinilists, I've secured several new clients & I'm currently working on a project for a company I dreamed about for years."


LYN ALICE
Illustrator
"Really good. It's a must in the industry to self promote. I have had good feedback and been contacted on a number of occassions. Get on it. It is a big part of self promotion, and it is a great way to reach many more people than you can one to one."


DAN PRINCE
Photographer
"I have been picking up the editorial, advertising and campaign work I simply wouldn't have been considered for before. The team are fantastic, super ease of use means sending campaigns and monitoring actually becomes fun!"


MARCUS MARRITT
Illustrator
"My marketing campaigns are now sharper, on-point and more varied... this leads to more 'opens' and a vast improvement in responses over our last supplier.
I wholeheartedly recommend Bikinilists."


MATT FRANCIS
Love Commercial
"24 hours after we sent out our first email campaign we were contacted by 3 major creative agencies and subsequently pitched for various projects that totalled £135,000. We're very pleased!"


xFILM
TV Production Company
Join the hundreds of creative people who use
BikiniLists everyday to contact art buyers.
Try it Free