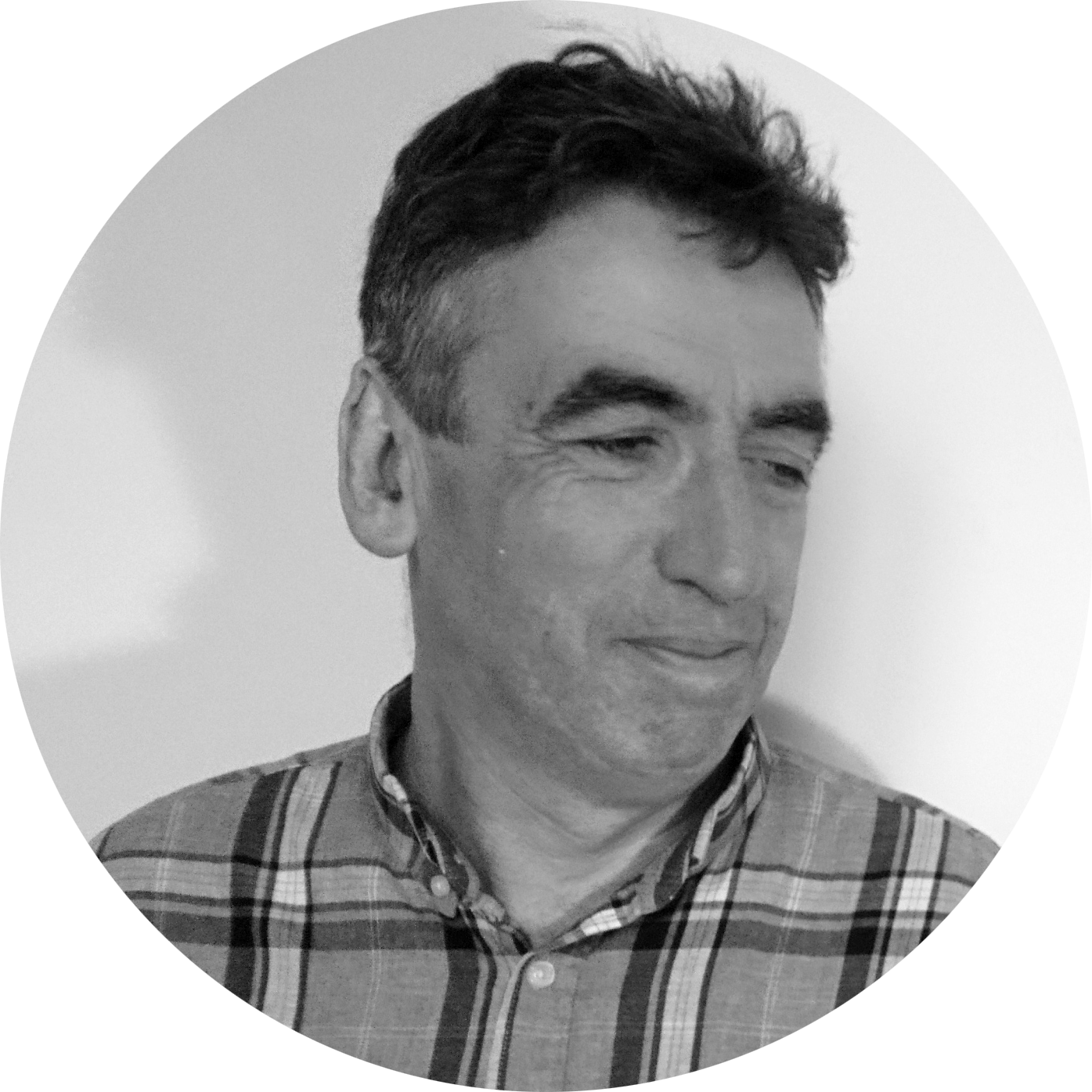 Ross
Head Honcho
Hi there... need any help?
Drop me an email and I'll get straight back to you.
Ask us anything!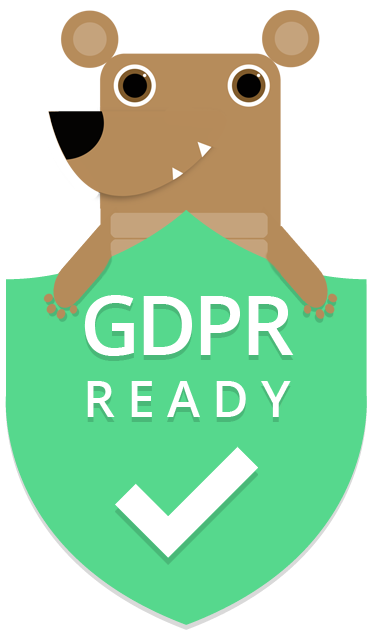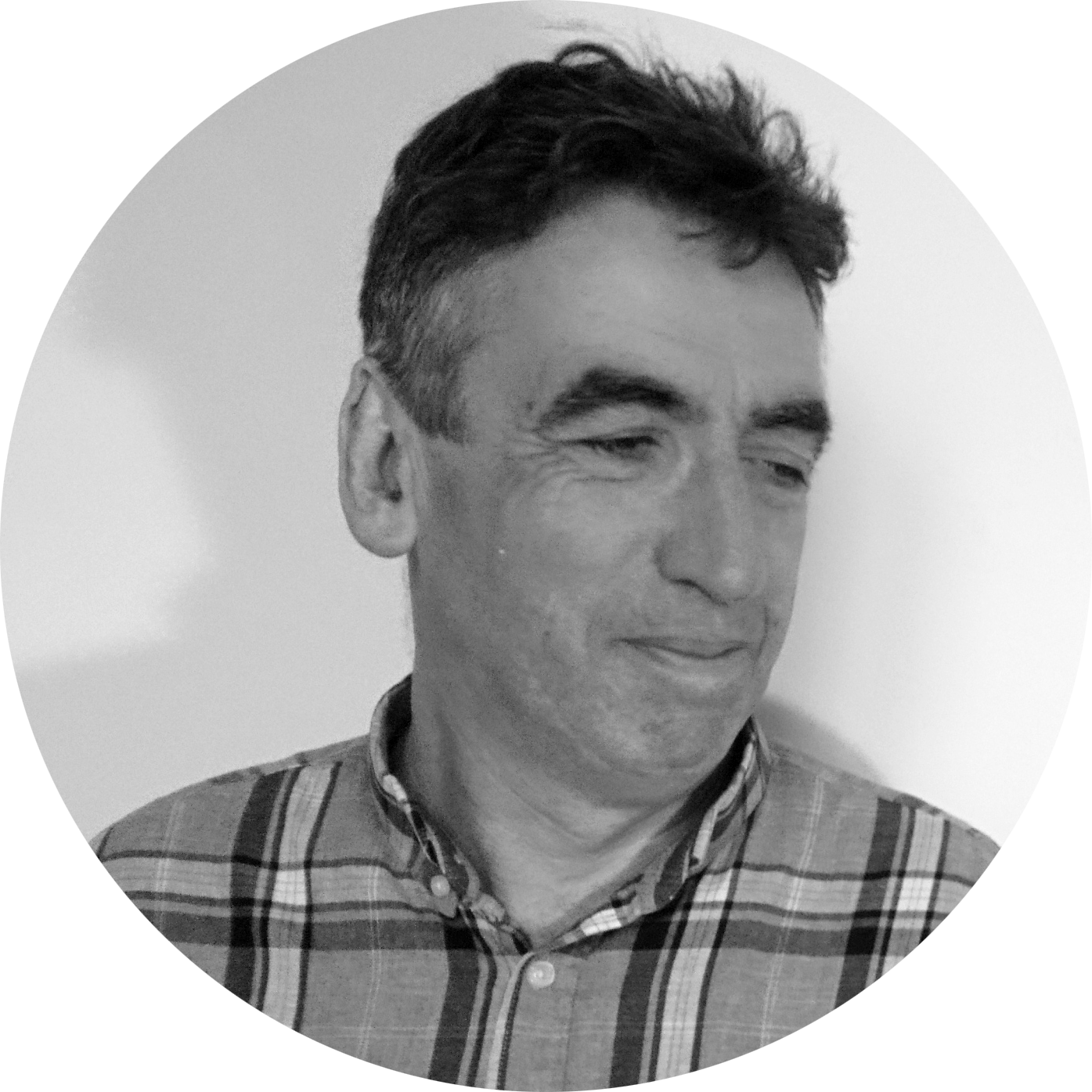 Latest News
See what's going on in the creative world of Bikinilists

LINKEDIN PROFILES NOW LIVE We are delighted to announce that we now have LinkedIn profiles for over 95% of our contacts.
Posted by Catherine - Thursday 20th September 2018

Bikinilists has teamed up with Heather @ iHeart Marketing to serve the US Market even better! Welcome to the bikinilists family!
Posted by Catherine - Monday 17th September 2018

Sweet! We've launched custom headers & footers to help you build your campaigns. Just ask the promos team to help you get started.
Posted by Catherine - Thursday 14th August 2018