}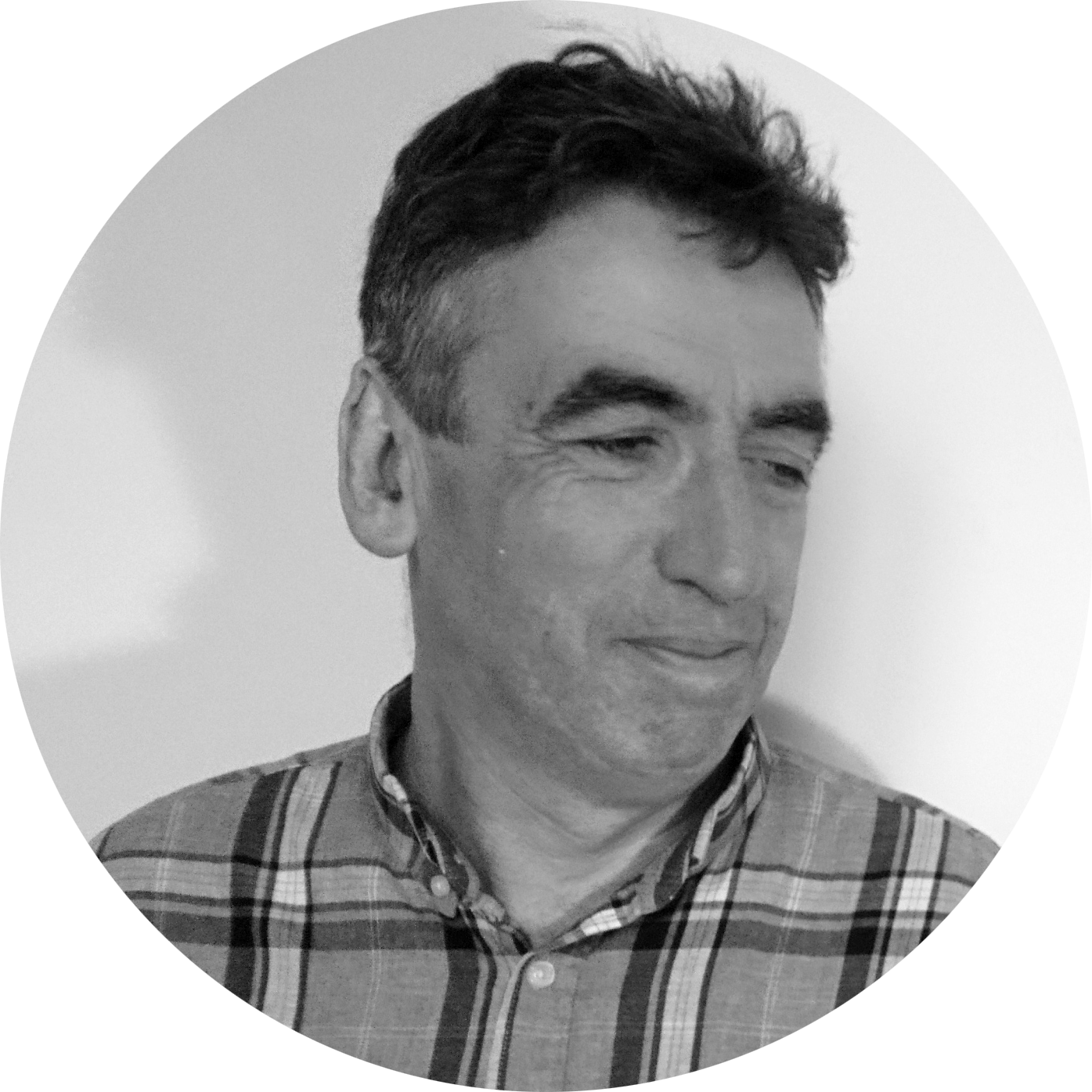 Ross
Head Honcho
Hi there... need any help?
Drop me an email and I'll get straight back to you.
Ask us anything!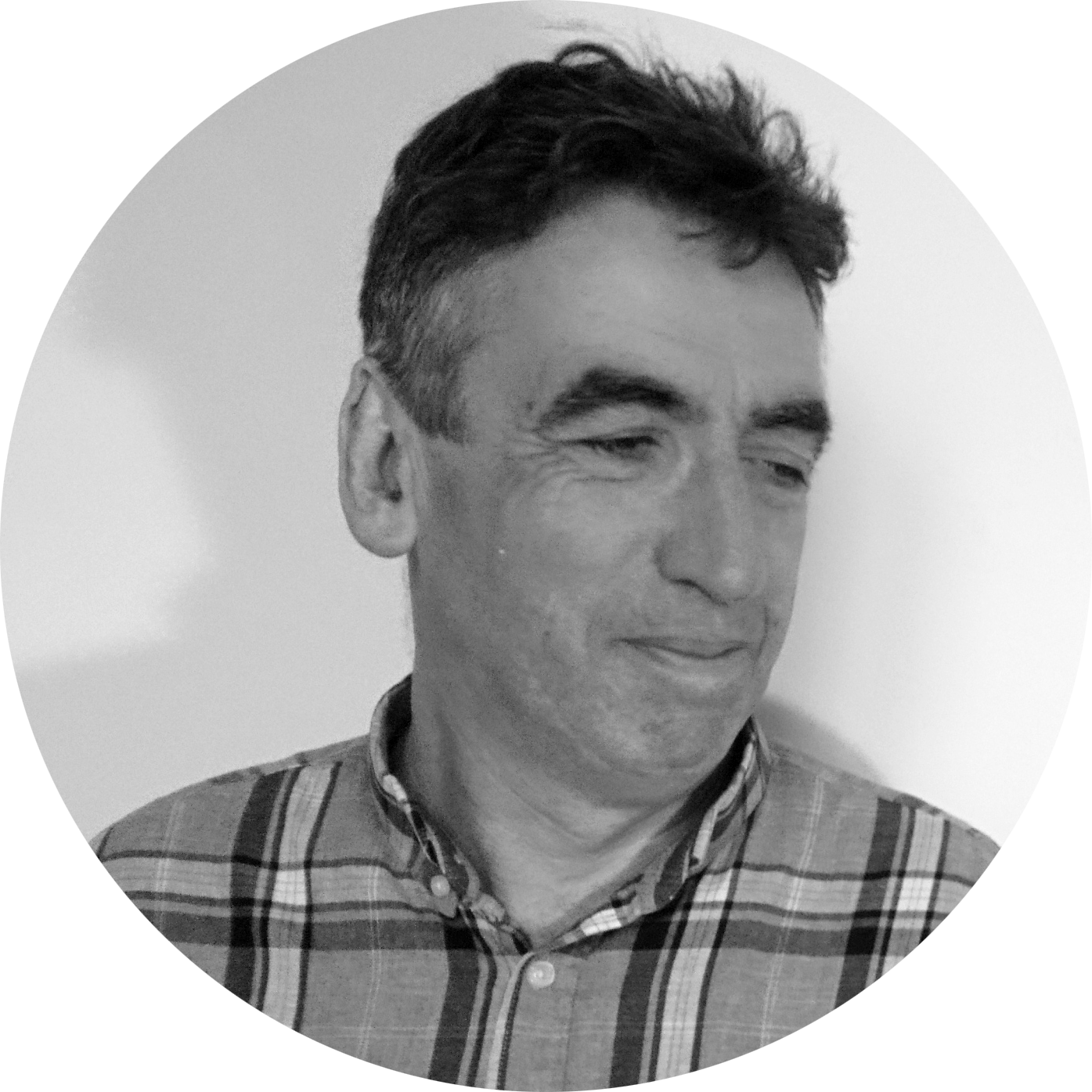 BikiniLists new platform enables AICP members to connect with new business opportunities around the globe.

AICP News
AICP New York
Bikinilists data is up-to-date, relevant, and well-priced.



Hancock & Handsome
Photo Reps
We love Bikinilists here at Snyder New York. It is working really well for us.



Kristina Snyder
Snyder New York
Why Choose Bikini?
We've been helping Photographers, Reps and TV Production Companies find new clients worldwide for 20 years. We listen very carefully to our subscribers so we can find you the contacts you want at the companies you need.

Get instant access to over 30,000 verified US Art Buyers, Creative Directors and Producers.
Our industry-savvy team of experts will help you get your work in front of the Right People in the Right Way. Get your Online Quote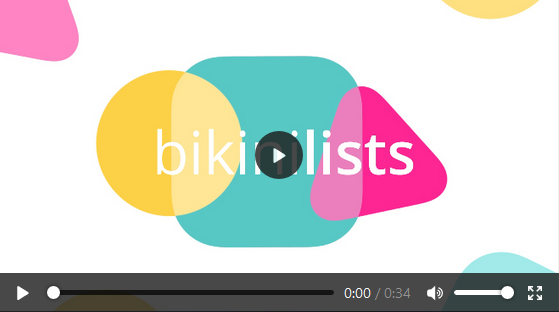 Top creative contacts
with projects for you.
Connect with Art buyers Creative Directors & Producers
in Agencies, Brands and TV Production Right here...
Try it free
label England
label Scotland
label Wales
label Northern Ireland
label Germany
label France
label Spain
label Italy
label The Netherlands
label Denmark
label Norway
label Sweden
label Austria
label Switzerland
label Finland
label South Africa
label China
label India
label Japan
label Malaysia
label Australia
label Singapore
label Vietnam
label Thailand
label Philippines
label New Zealand
Hover over an area on the map to launch some stats.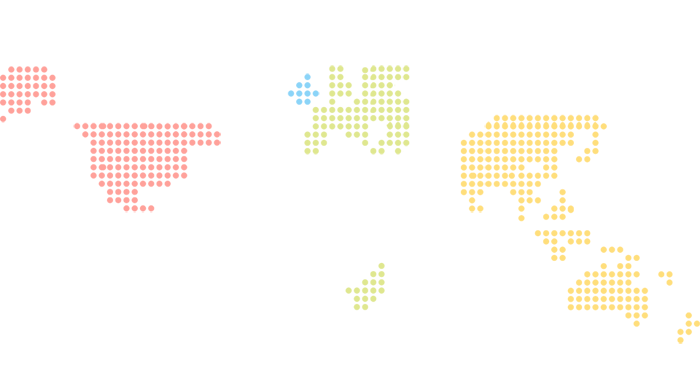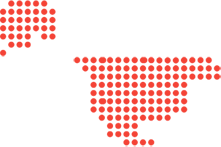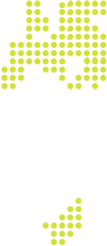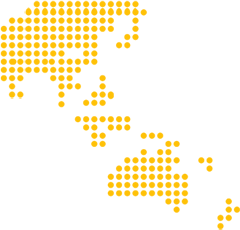 Full company information at your fingertips
Company Details
- Address
- Telephone
- Website
- Hiring Details
Contact Details
Useful Tools
Brand Details
- List of brands
working with
this company.