Campaigns Best Practice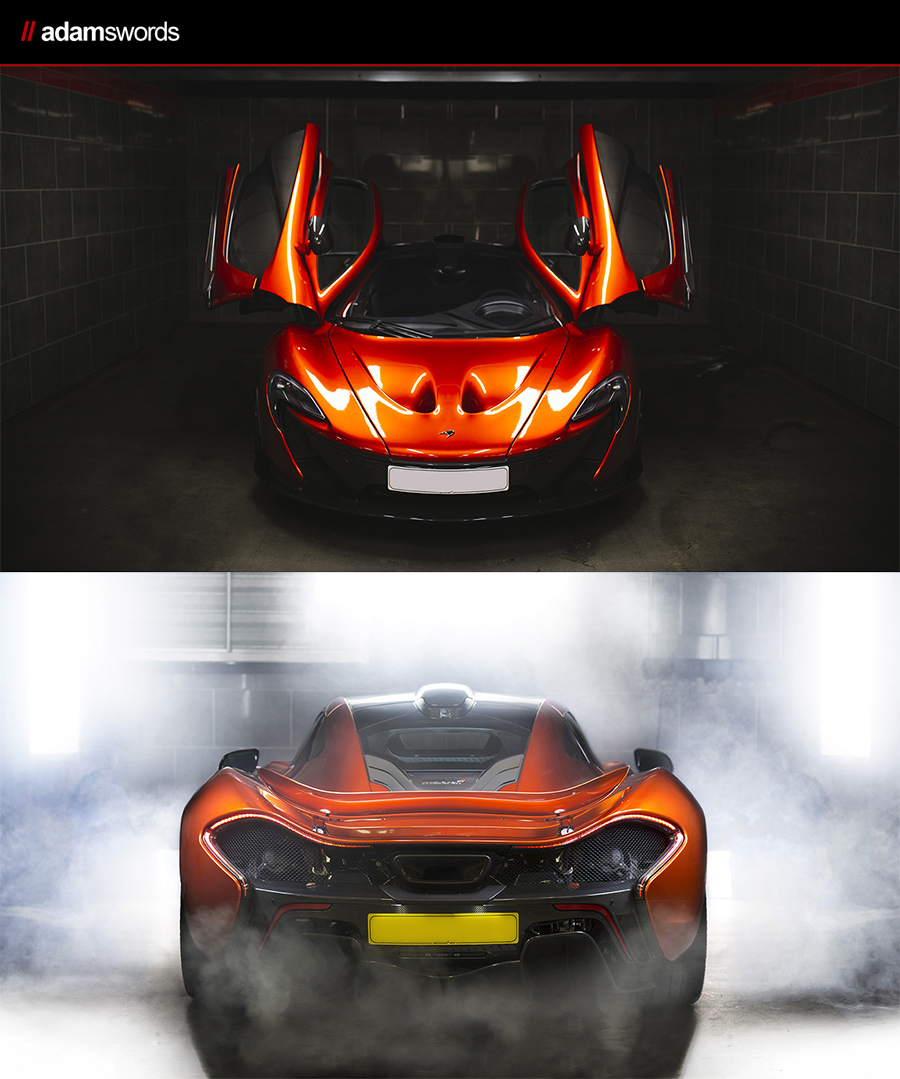 "The McLaren P1 is quite simply the most beautiful car I've had the pleasure of shooting to date."
Click on the image above to see the fresh new work from automotive advertising photographer Adam Swords.
For bookings and enquiries email: adam@adamswords.com

Adam Swords
T. 07812899619
E. adam@adamswords.com
W. www.adamswords.com
A. 16 Bodnant Way, Kenilworth, Warwickshire, CV8 2PN UK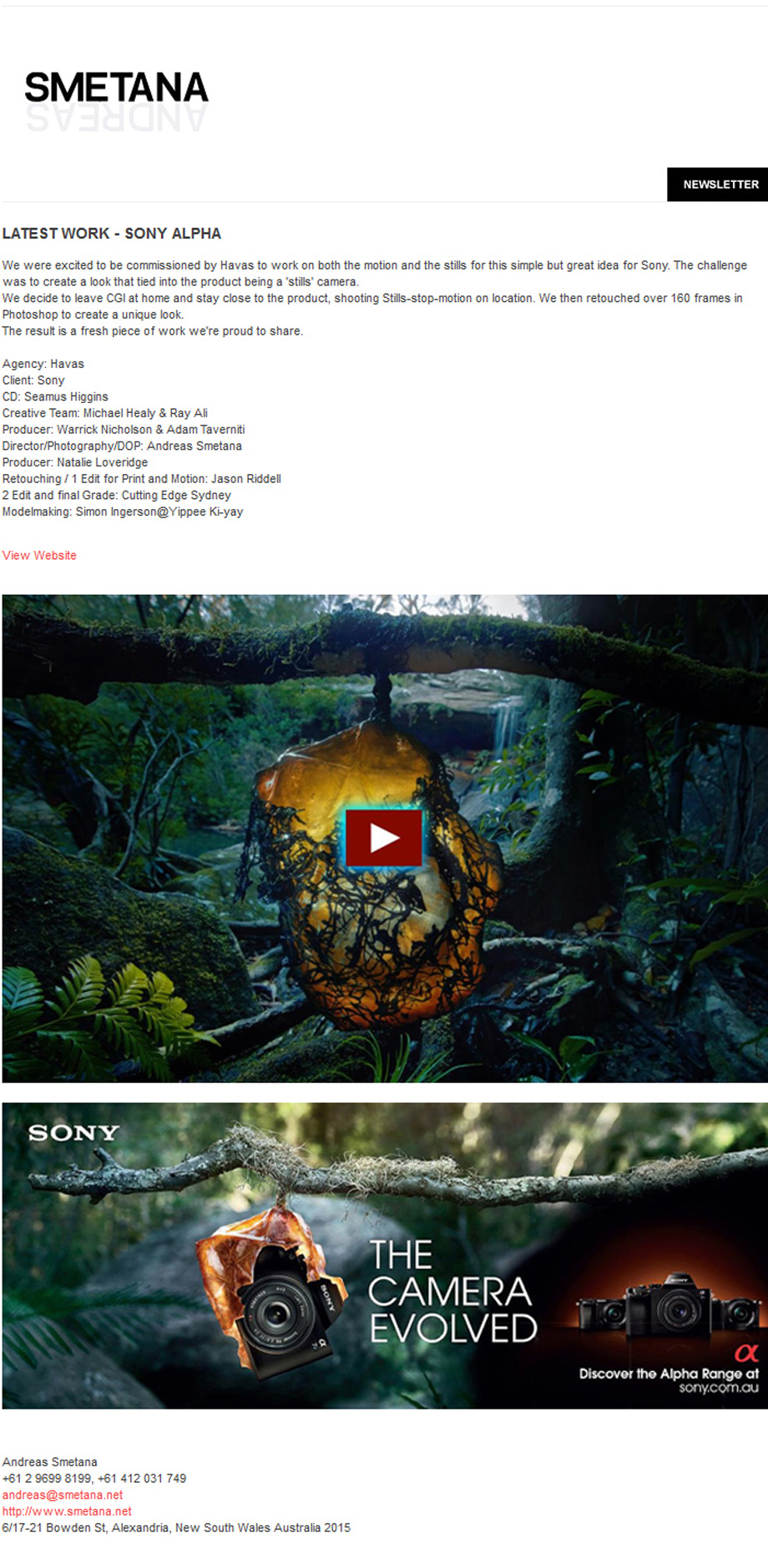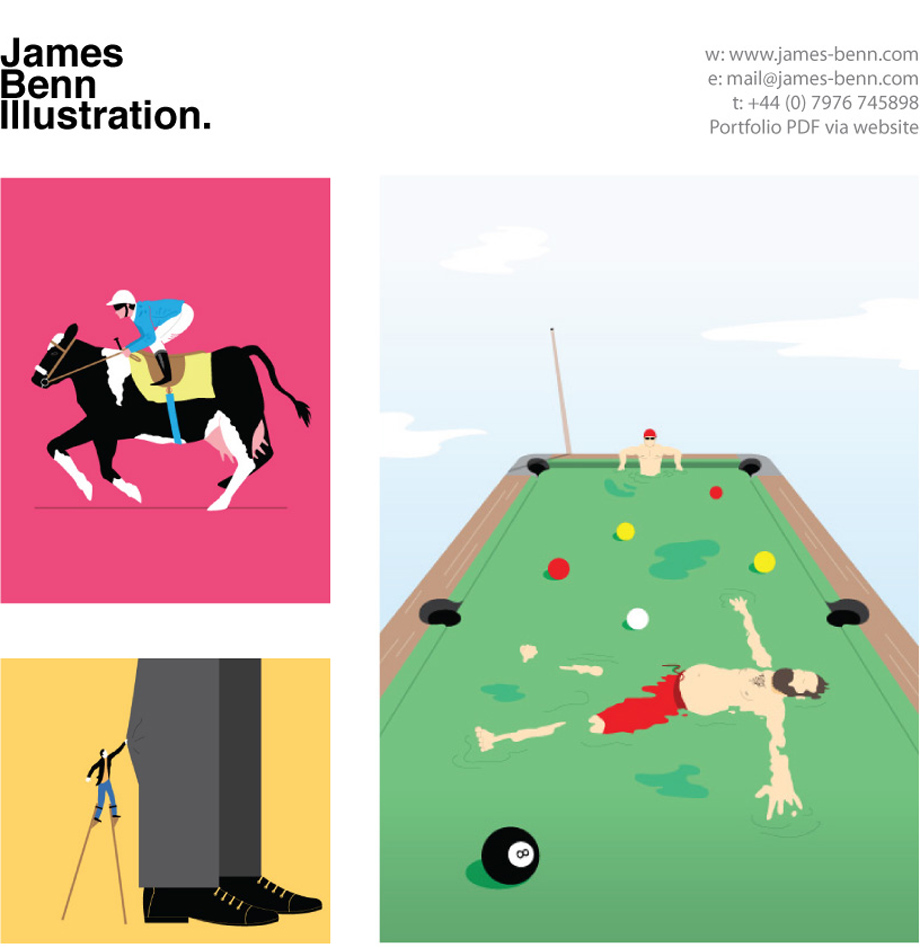 "Hi there, it's James Benn the illustrator here, just updating you with some new work, including pieces for The Independent and Lloyds market magazine amongst others.
I can also now confirm that I am being represented by Burnham Niker! so be sure to check out their website too. Thanks and hopefully speak to you soon
James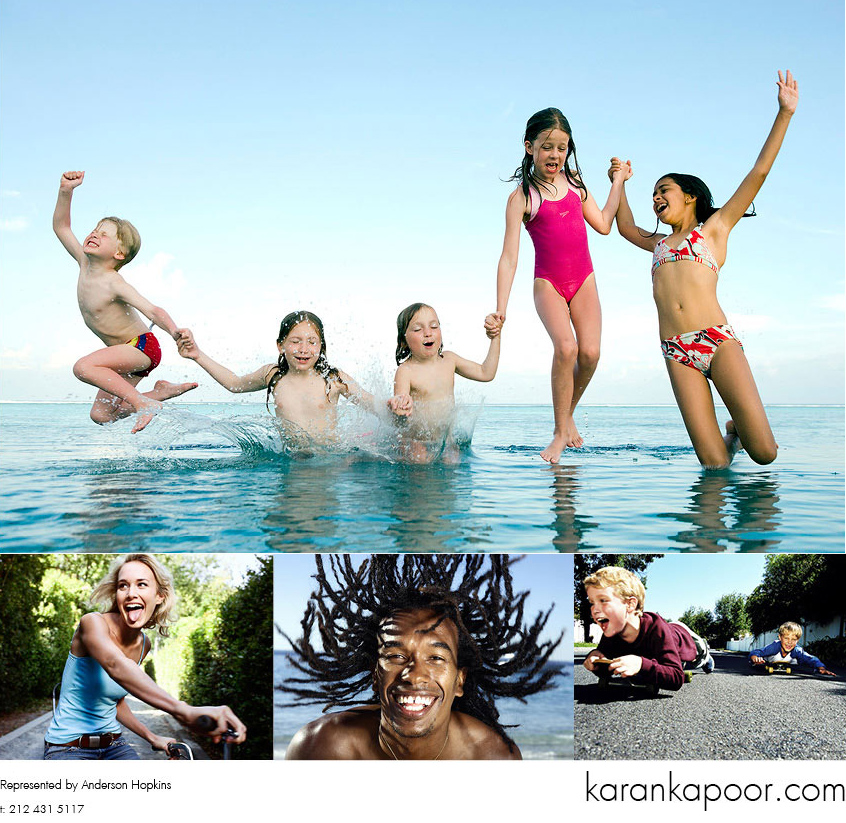 Karan has shot campaigns for Royal Caribbean Cruises, HSBC, Jumeirah Hotels, Pfizer, Las Vegas Tourist Board, FriendsLife Insurance and DeLonghi, to name but a few.
Please have a look at www.karankapoor.com and the latest news at www.karankapoor.com/blog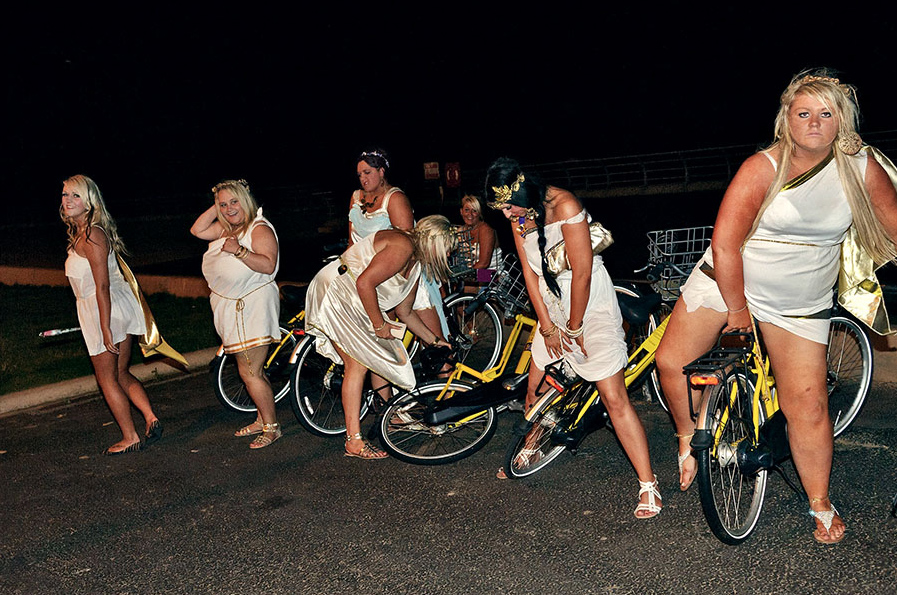 Stag night in Blackpool last weekend, ended in carnage.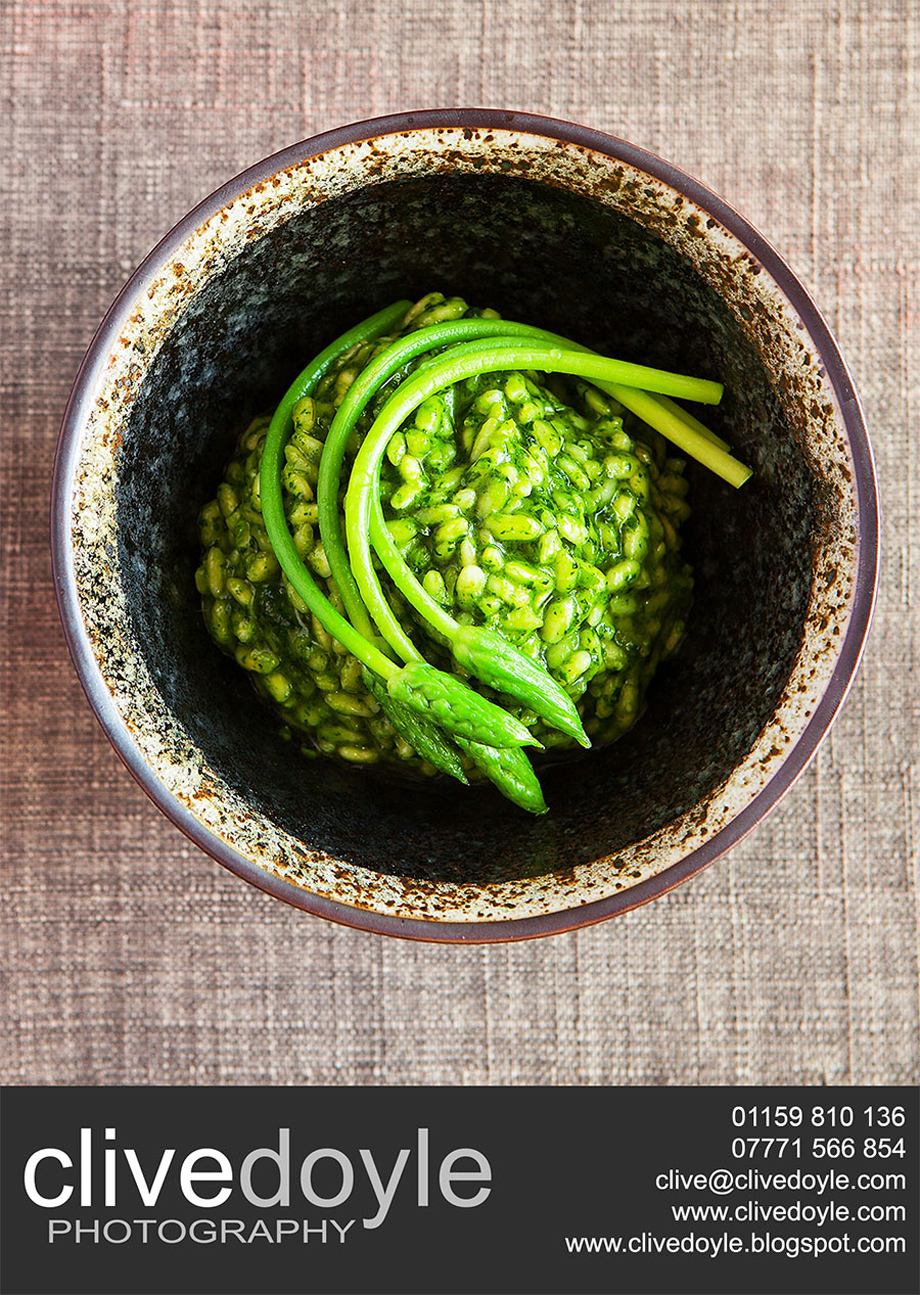 I'm a food photographer. I've been shooting for national magazines, for chefs, PRs, Ad agencies, high-end caterers, food producers and national super-market chains for the last 5 years.
My style is honest, real, natural - it's all of that and then hopefully a little more too. Something that's not easy to pinpoint, but that makes the food move people, to want it, to set the stomachs yearning and tastebuds tickling.
I think that's enough from me. To find out about rates or about the way I work just give me a shout. I shoot nationwide.
Bye for now.