Q&A with an Illustrator in Isolation
Paul Collicutt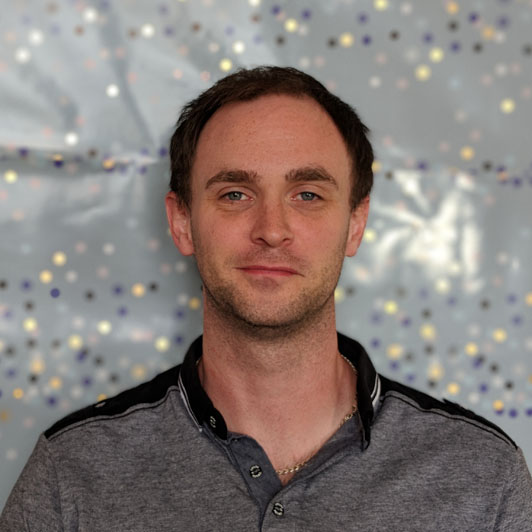 Steph: How concerned are you about the possibility of an extended period working in isolation from home?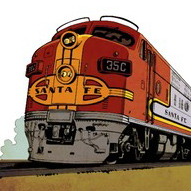 PC : Working from home is not a problem in itself as I work part time from home anyway and am well set up. The problem I think will be working from home with the rest of the family in isolation too. We have 2 kids and they do need attention. I think we'll all have to be disciplined.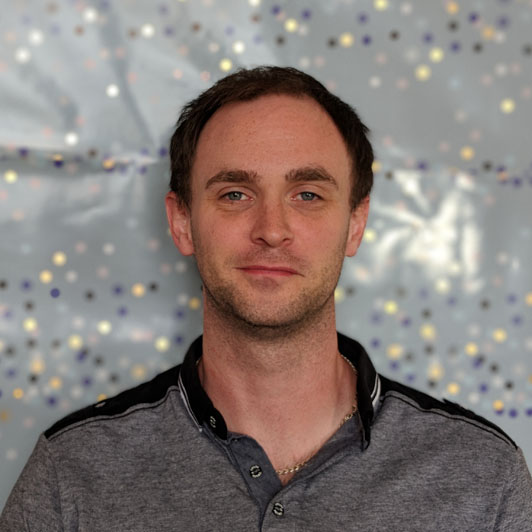 Have you noticed a tightening of the purse strings or uncertainty from any regular or potential clients?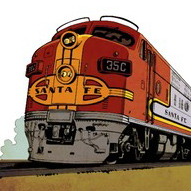 Yes. I have lost clients in Hong Kong and in the UK people are just a lot more uncertain. I know of at least one magazine that has just pulled all its budgets back for the next 3 months and no illustrations are being commissioned at all for 3 months.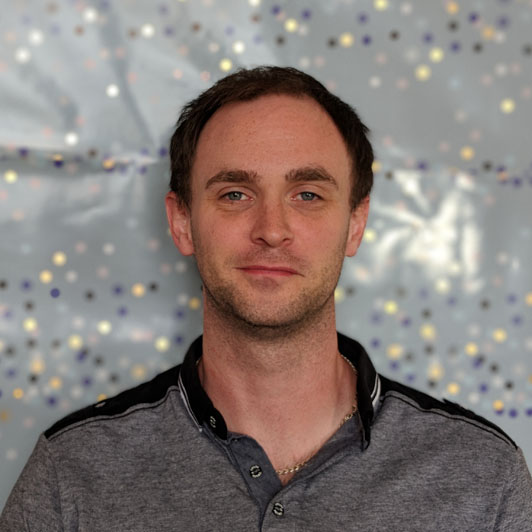 Do you currently have a plan for networking and promoting in the coming weeks and months?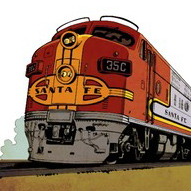 Not really a plan as such but rather a determination to carry on. There must be areas that are doing well.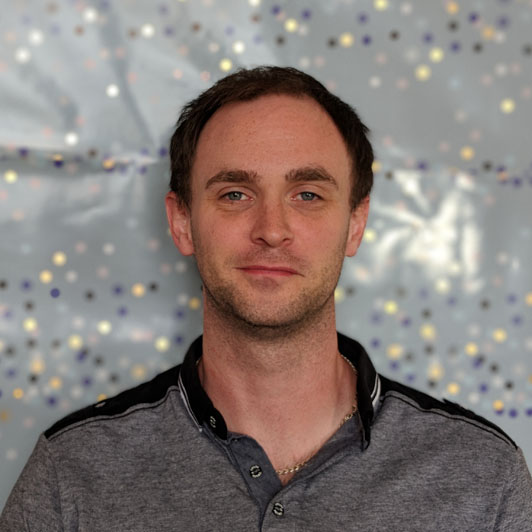 Do you feel that you have all the tools you need to stay productive and keep business moving during this period?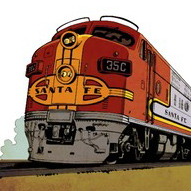 I have all the tools to stay productive but I'm worried about getting business in. Right now I have no jobs lined up at all and to be honest I am really struggling with making contacts that result in jobs.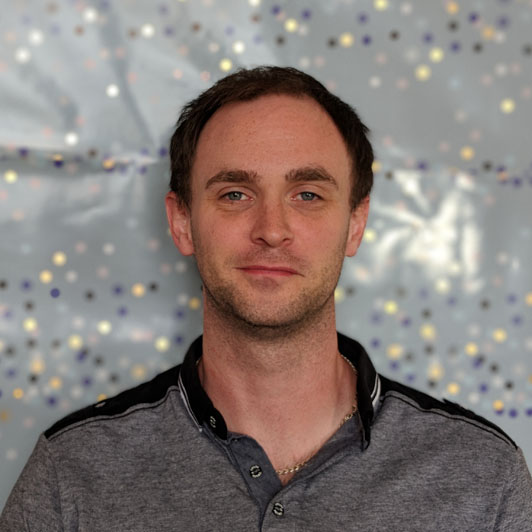 As an experienced illustrator, do you have any words of advice for freelancers who have recently left college/uni and are finding it especially hard to get their careers on track in these toughest of times?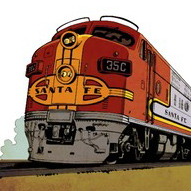 This will be a super tough time for them. I would contact publishers etc with ideas and see if there is anything you can work to develop. The games industry is still booming and only going up right now... they need artists all the time. Maybe as they have just left or are about to leave... now is a good time to go for internships.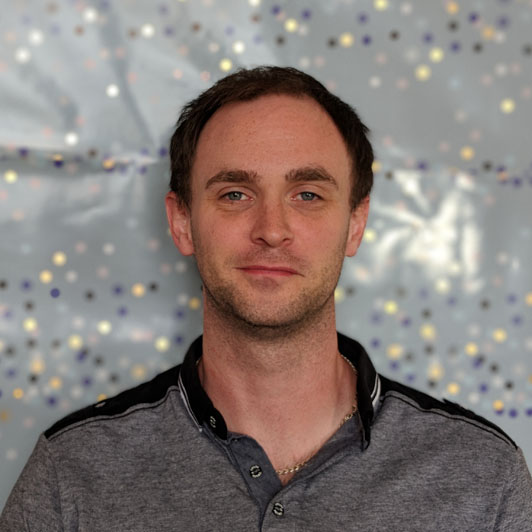 Finally, how do you think we could help freelancers like yourself to power through this tricky situation?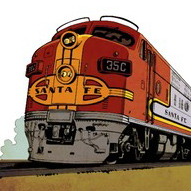 Maybe any insights you have could be shared... certainly email credits or suggestions about campaigns would work well. I am on a plan for ad agencies and production companies in the UK... maybe for something like the advent gifts you gave out of contacts from another sector... e.g. publishing... would be very useful.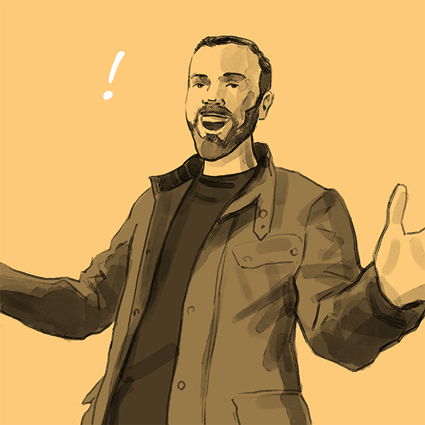 image courtesy Paul Collicutt
©2020 Paul Collicutt