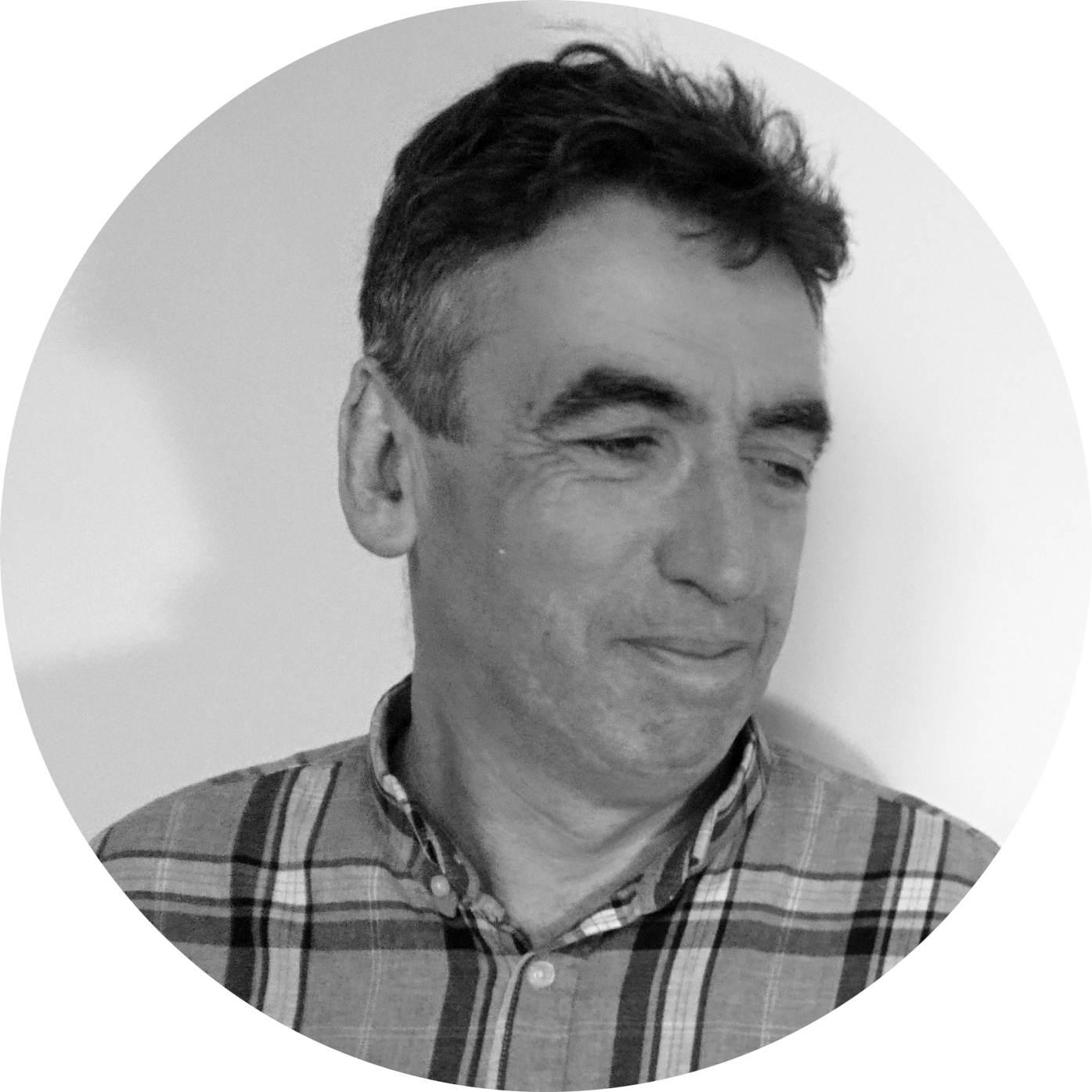 Ross
Head Honcho & GDPR Expert
Hi there... need any help?
Drop me an email and I'll get straight back to you.
AMA about GDPR!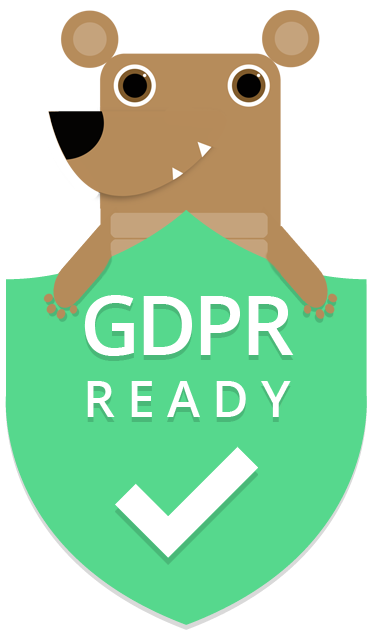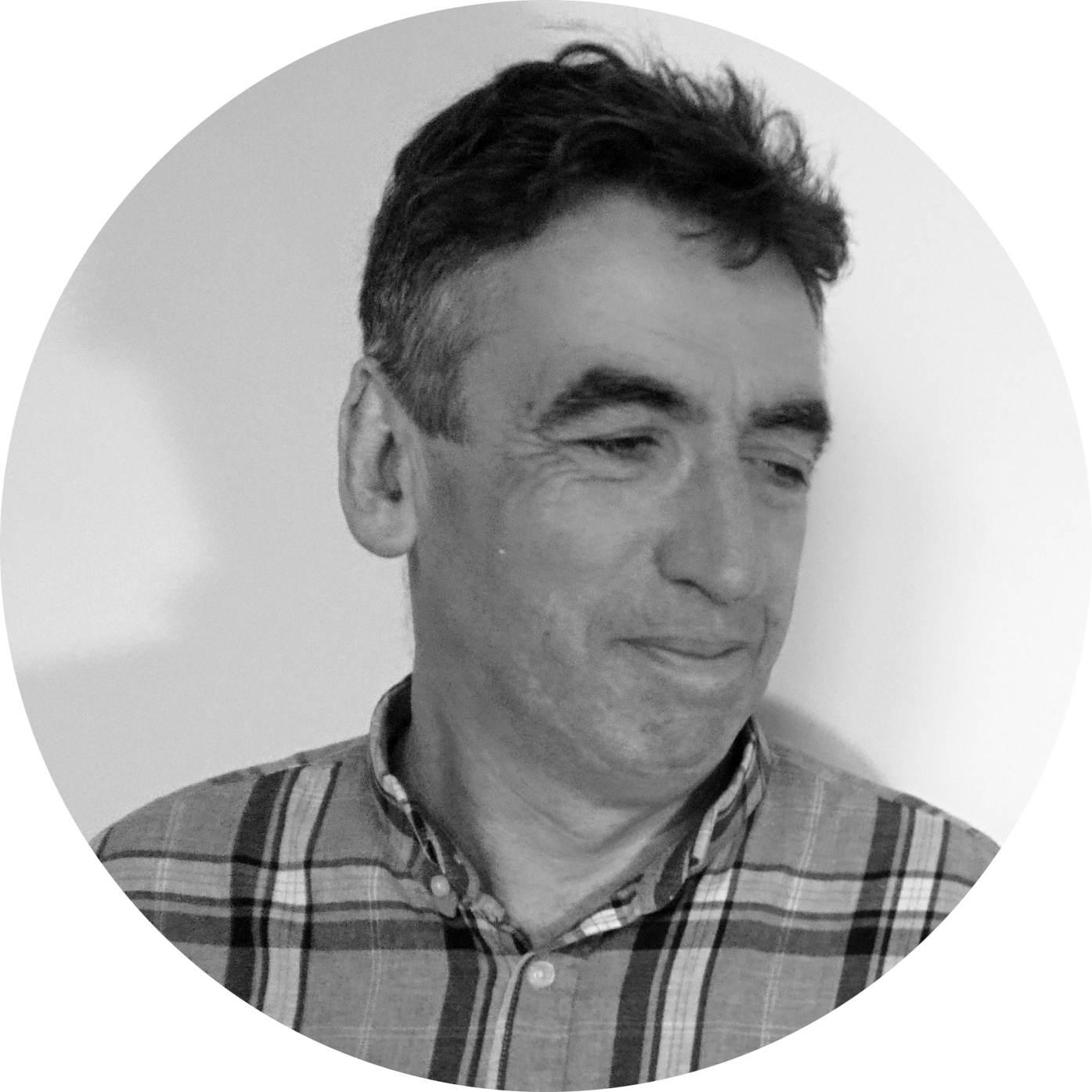 Latest News
See what's going on in the creative world of Bikinilists
PAN Q&A: GDPR – all you need to know and what to do… photoarchivenews.com
Posted by Catherine - Monday 23rd Mar 2018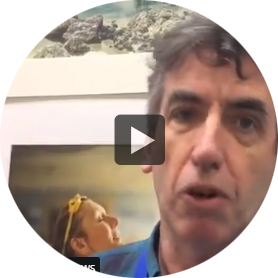 AOP Tweeted: What photographers need to consider for marketing under GDPR - thanks to Ross from @BikiniLists for the straightforward explanation
Posted by Catherine - Monday 19th Mar 2018

Check out our new GDPR page. All the information you need about GDPR for Photographers, Illustrators, Reps and Stock Agencies in one place.
Posted by Steph - Friday 16th Feb 2018